Artist Talk: Diana Agunbiade-Kolawole och Patrik Steorn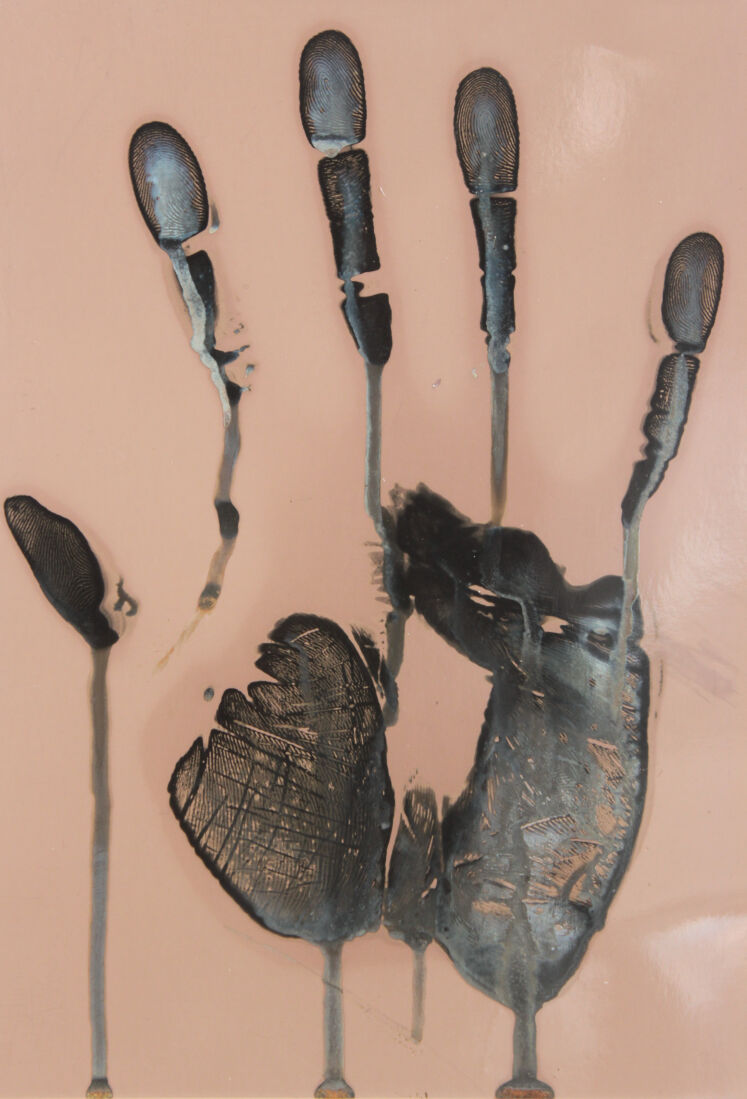 I utställningen Nakenakter undersöker bilden av den nakna kroppen. Den brittisk-nigerianska konstnären Diana Agunbiade-Kolawole, verksam i Sverige, medverkar i utställningen med serien Honest Portrait (2016–2018). Hon experimenterar med den fotografiska processen för att göra ärliga bilder av kroppen, med den egna kroppen som konstnärligt material. Hur är det att arbeta som konstnär med fotografi i en tid när var och en kan manipulera bilder? Och kan konsten erbjuda nya sätt att gestalta kroppen, bortom vår tids fixering vid yta och skönhetsideal?
Välkommen till ett konstnärsamtal mellan Diana Agunbiade-Kolawoleoch museichef Patrik Steorn
Samtalet äger rum på engelska. Ingen föranmälan, ingår i entréavgiften.
-----
Artist talk: Diana Agunbiade-Kolawole
Sunday 2 September, 14.00
This summer's exhibition Nude Acts explores the image of the naked body. British/Nigerian artist Diana Agunbiade-Kolawole, working in Sweden, contributes to the exhibition with the series Honest Portrait (2016–2018). She experiments with the photographic process in her quest to produce honest images of the body, using her own body as artistic material. What is it like to work with photography as an artist, at a time when each and everyone can manipulate images? And can art offer new ways to portray the body, beyond our contemporary obsession with superficiality and beauty ideals.
Welcome to an artist talk with Diana Agunbiade-Kolawole in conversation with Museum Director Patrik Steorn.
This event will be held in English. No registration, included in the museum entrance fee.