News
31/5 2023 kl. 12:01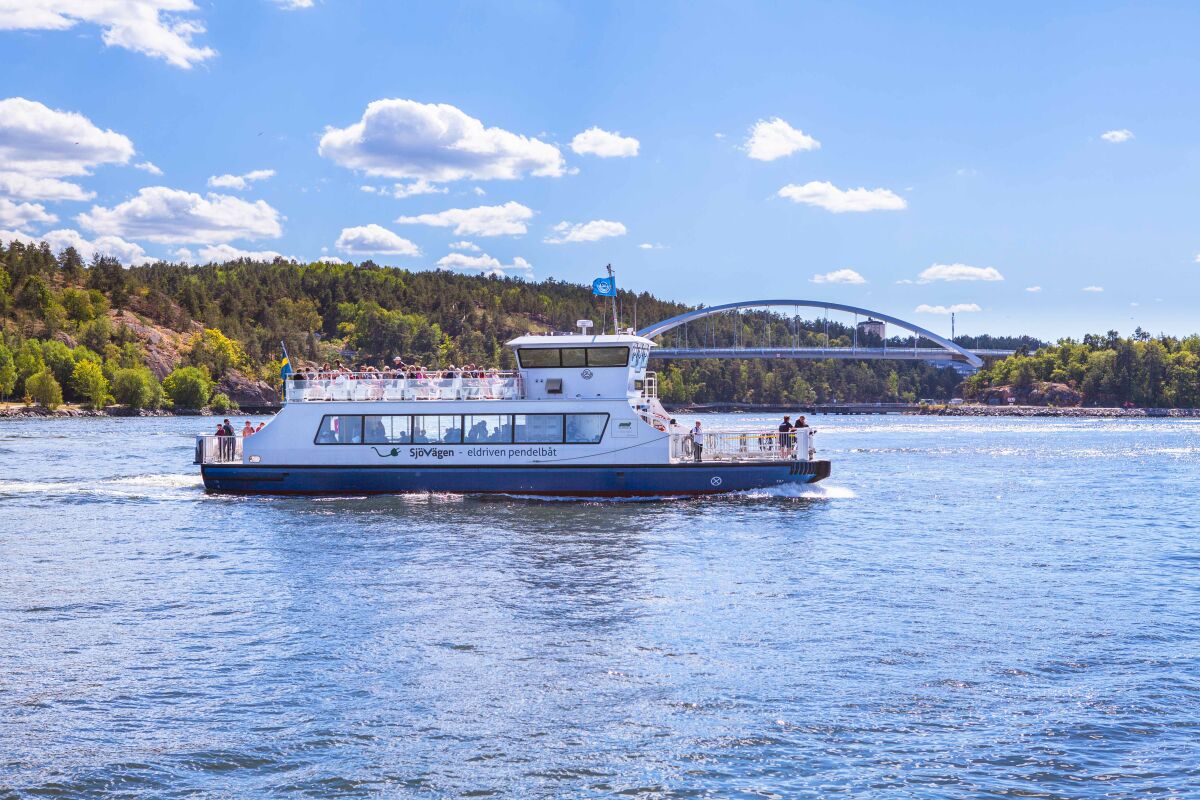 Boat 80 runs as usual these days and stops at Blockhusudden a few minutes' walk from the Thiel Gallery.
Read more at sl.se

June 2–14

Bus 67 will have Waldemarsudden as the end stop instead of Blockhusudden, during the period bus 69 will extend and serve the stops Manilla, Thielska Galleriet and Blockhusudden. Note the specific changes in the dates below.

June 3

Adidas Stockholm Marathon, bus 67 and 69 is completely canceled between approx. 11 am-7:30 pm.

June 4

Prince Bertil Memorial, Gärdesloppet. On this day, bus 67 will operate its regular route throughout the day. Until about 6:15 pm, bus 69 will not serve stop Djurgårdsbrunn, stop Kaknäs will be the final stop.

June 6

National Day. Bus 67 will have Karlaplan as the final stop between around 2.30pm and 8.40pm, no traffic to Djurgården during this time. Around 8.15pm-11pm, the bus will run the back route between Odenplan-Liljevalchs/Gröna Lund and thus will not serve the Nordiska museet/Vasamuseet stop.

Travelers who want to take bus 67 towards the city can go to the stops in the direction of Blockhusudden, so in the "wrong" direction compared to normal.

Bus 69 will be extended to Blockhusudden as usual, but will only serve Karlaplan-Blockhusudden at around 2.30pm-9:30pm.

June 13-14

Blodomloppet. The bus will not stop at Manilla and Thielska Galleriet during both days.

Read more on Royal Djurgården's website.