Donations and new acquisitions are exhibited in the Söderberg room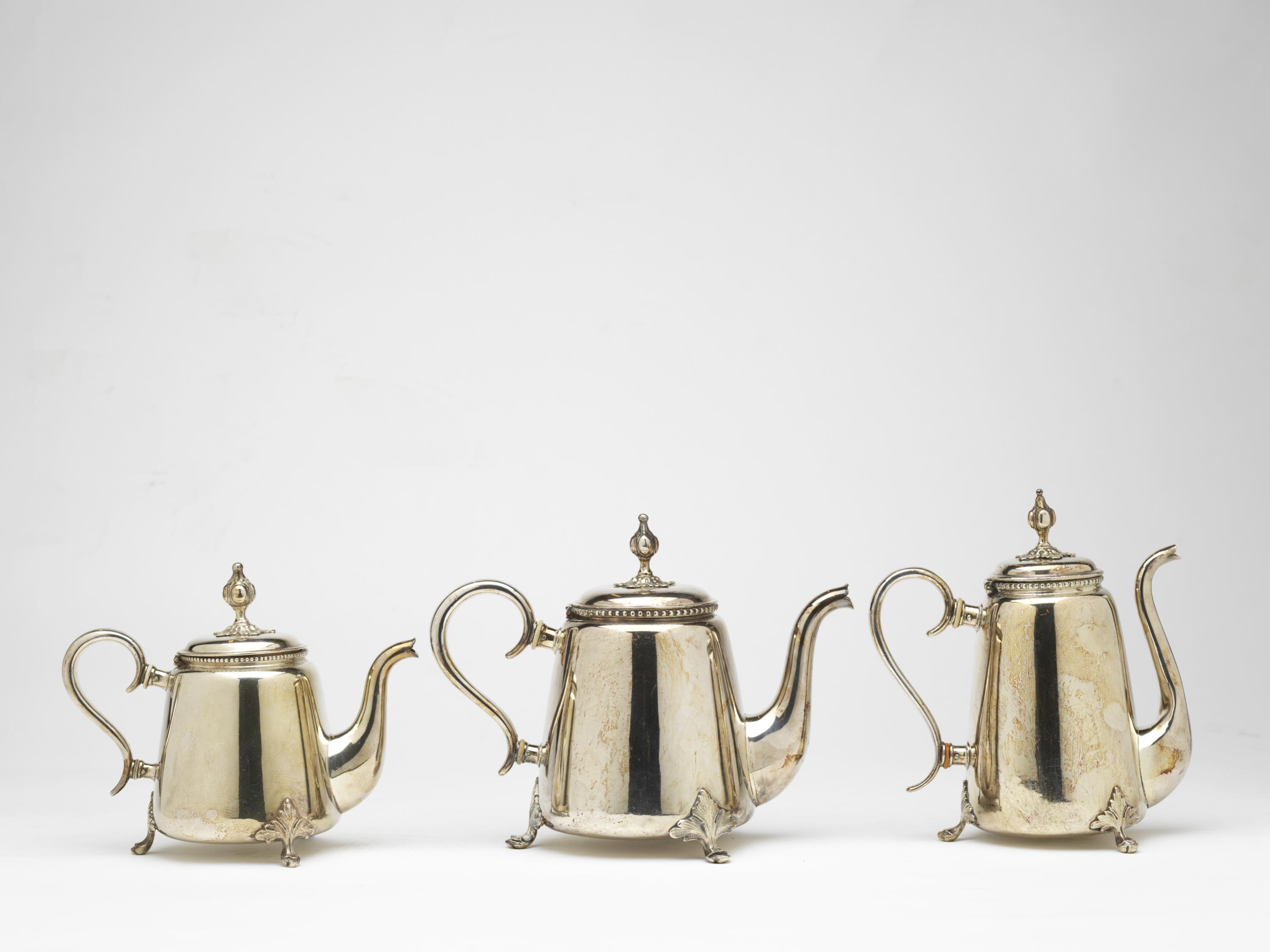 A selection of the last five years' donations and new acquisitions to the museum's collections is now presented in the Söderberg room. For example, several works by the artist Axel Törneman are shown here, a preliminary study for Richard Bergh's iconic work The Knight and the Maiden, silver serving jugs that previously belonged to Ernest Thiel and Anders Zorn's etching Byspelman (1904) which is recognizable from the artist's painting Hins Anders from the same year.
Thielska Galleriet's collections consist of nearly 1,000 works of art, 130 pieces of furniture, numerous books and other objects, as well as rich archive material. The majority is available digitally via the museum's website, search the collections. Today, the collections are expanded primarily through generous donations from the museum's friend association and private individuals, as the Thiel Gallery's limited resources do not allow major new acquisitions. The foundation's regulations stipulate that gifts and purchases should aim to complement the existing collections based on a series of delimiting criteria.
Opening hours of the museum and Café Monika Ahlberg
Tuesday–Sunday 12–17
Warm welcome!
Image: Silver serving jugs that were used in Ernest Thiel and his first wife Anna Josephson's household at Villagatan 1 in Stockholm.