New exhibition Almost There. Maria Friberg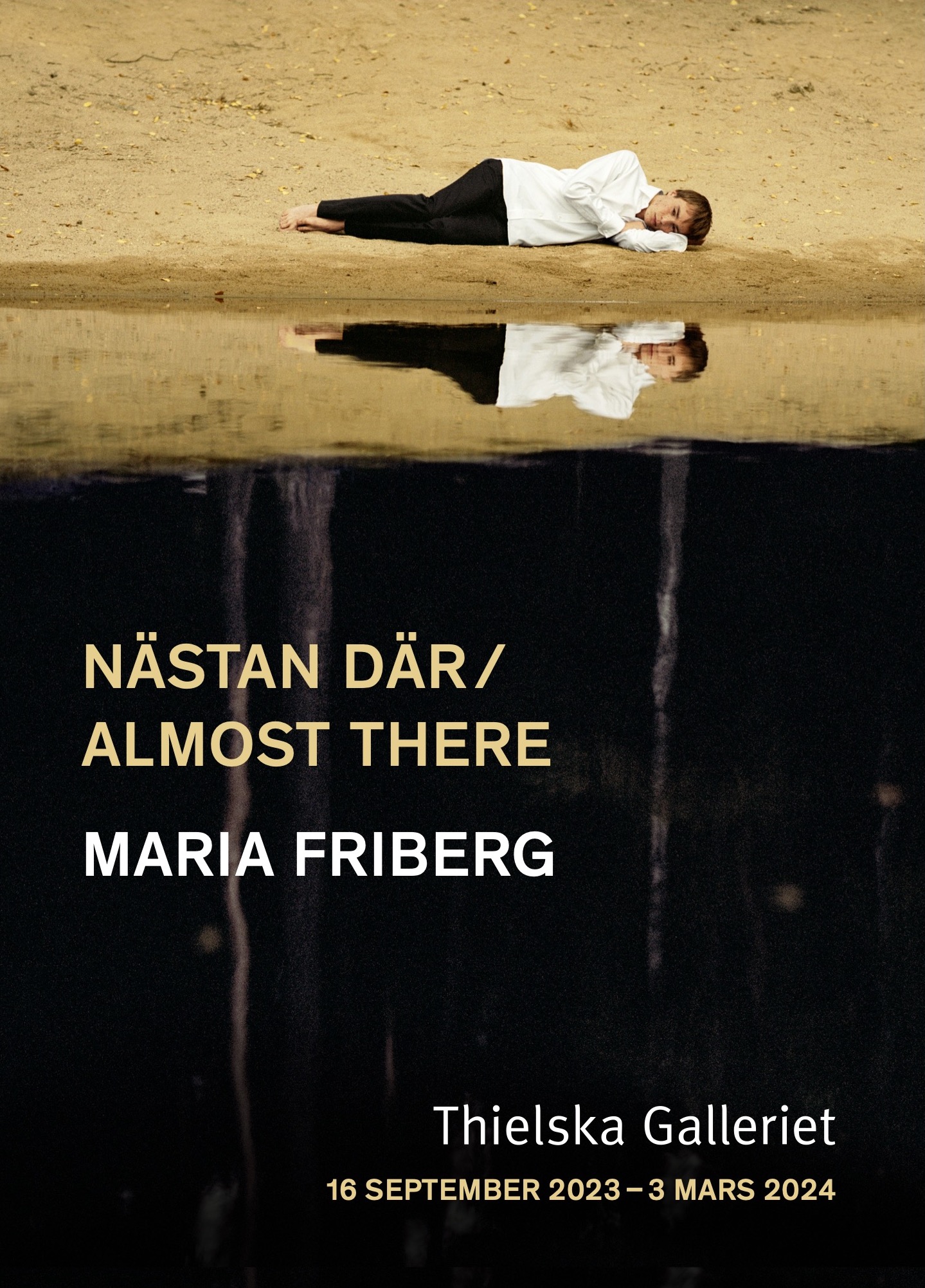 The new exhibition Almost There. Maria Friberg opens Saturday 16 September.
The Thiel Gallery has invited the artist Maria Friberg to initiate a dialogue between her practice and the Gallery's collections. This collaboration is part of a major initiative to shine a contemporary light on the Thiel Gallery. Friberg has been free to choose works from the collection created by Ernest and Signe Thiel around the previous turn of the century and to mirror them in a selection of her own photographs and video works.
Almost There identifies the gap that exists between then and now. So much has changed, but a lot is the same. We think we understand history, and yet we don't. In that way, Maria Friberg's interaction with the collection is a matter of taking turns: her art offers new perspectives on the Thiel Gallery and its art works, but also gives a deeper understanding of the themes in her own artistic practice.
Maria Friberg was an obvious choice for the Thiel Gallery. In a collection dominated by male artists and portraits, it is vital to redirect our vision, as Friberg does. In her art, men often assume poses that are traditionally female; they are passive, vulnerable, lost, and pleasing to the eye. The assumption that male and female are opposites is challenged.
In connection with the exhibition, the museum publishes a richly illustrated catalogue
Exhibition period: 16 September 2023–3 March 2024.