Upcoming exhibitions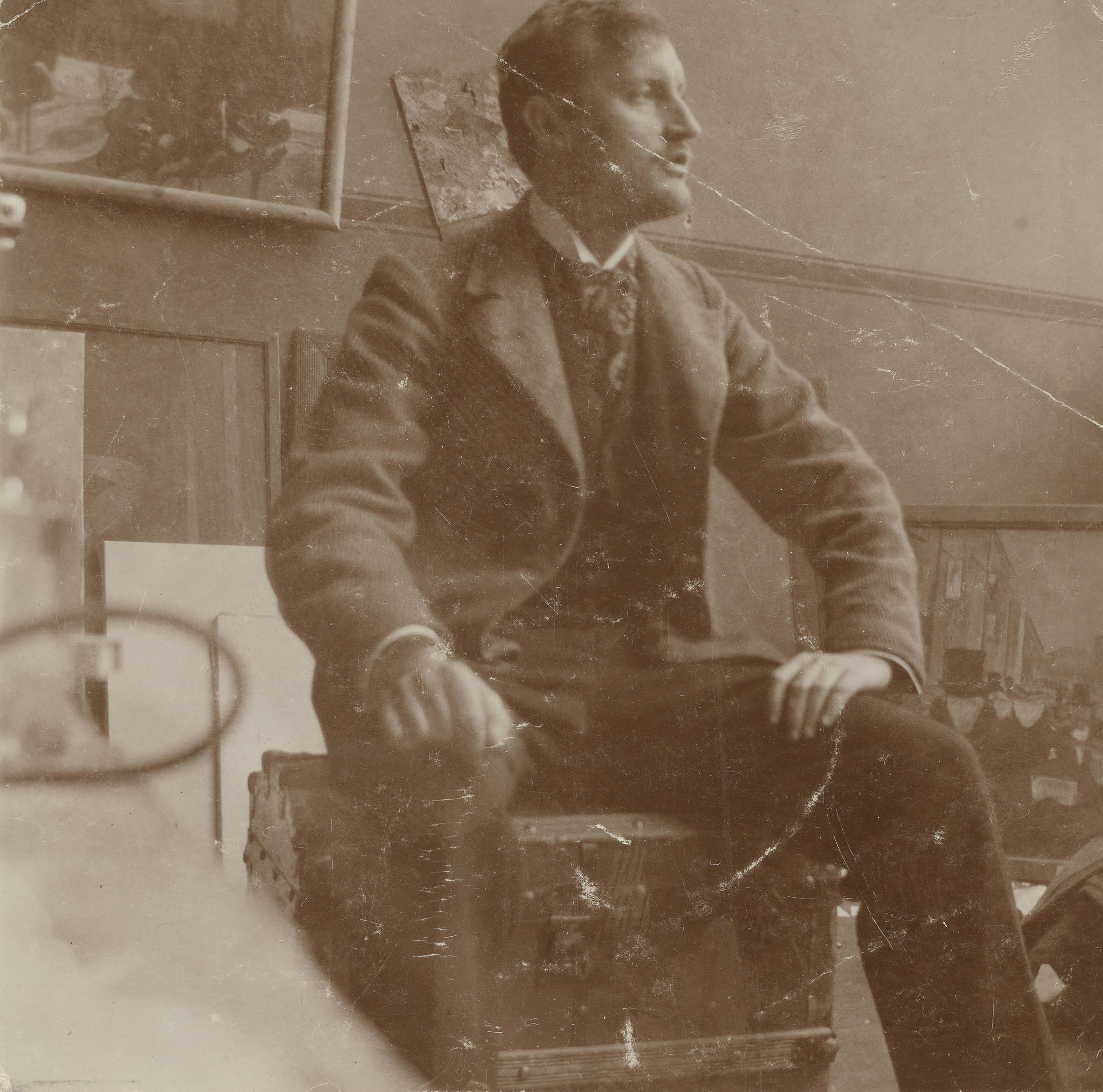 8 February-May 31, 2020
Edvard Munch (1863-1944) was one of the first artists to take "selfies." He pursued photography as an experimental medium and himself as an experimental subject. He explored the dynamics of layered imagery; unexpected areas of blank, disunified, or undefined form; and shadows that replace living bodies. These effects mirrored his formal strategies in painting and graphic works. An amateur, he did not exhibit his photographs. Munch's photographs have been dated to two periods, 1902 to 1910 and 1927 to the mid-1930s.
13 June 2020-4 Oct 2020
Augusta Lundin is regarded as Sweden's first couture-seamstress and created dresses of the highest splendour. Her creations followed the currents of contemporary European fashion and they were worn by the royalty and the upper-class, but also by members of the cultural sphere.
Lundin was a very important figure in Swedish fashion history, but her creations and works are surprisingly unknown to the public.
Lundin collaborated with Otto Gustaf Bobergh who had started the first established haute couture store, Maison Worth & Bobergh, together with the British tailor Charles Frederick Worth in 1858. After the meeting with Bobergh, Lundin travelled to Paris at least once a year to get inspiration and to spread European fashion to Sweden. The exhibition is the first to put the pioneering work of Augusta Lundin in focus and contribute to the knowledge about a forgotten history of the Swedish fashion culture.
The exhibition tells the story about Augusta Lundin as a dynamic creator and entrepreneur around the turn of the twentieth century. The conditions of creation and the organisation of work, the clients` role and the taste of the time, the clothes` social functions and aesthetic quality are thematised and displayed with costumes, objects and images in the exhibition. The lavish historical clothes are the core objects in the exhibition, but with a number of non-finished items which gives the viewer the opportunity to see the work of the inside of the clothes and get an insight of the challenges of French sewing.
This exhibition is made in close collaboration with the two curators and experts on fashion Anna Bergman and Lotta Lewenhaupt. It is produced together with Malmö Museums and the Museum of Gothenburg (Göteborgs stadsmuseum).
The exhibition will be displayed at the Thiel Gallery in Stockholm during the period June 13 – October 4 2020, thereafter at Malmö museums November – August 2021 and at Museum of Gothenburg September 2021 – January 2022.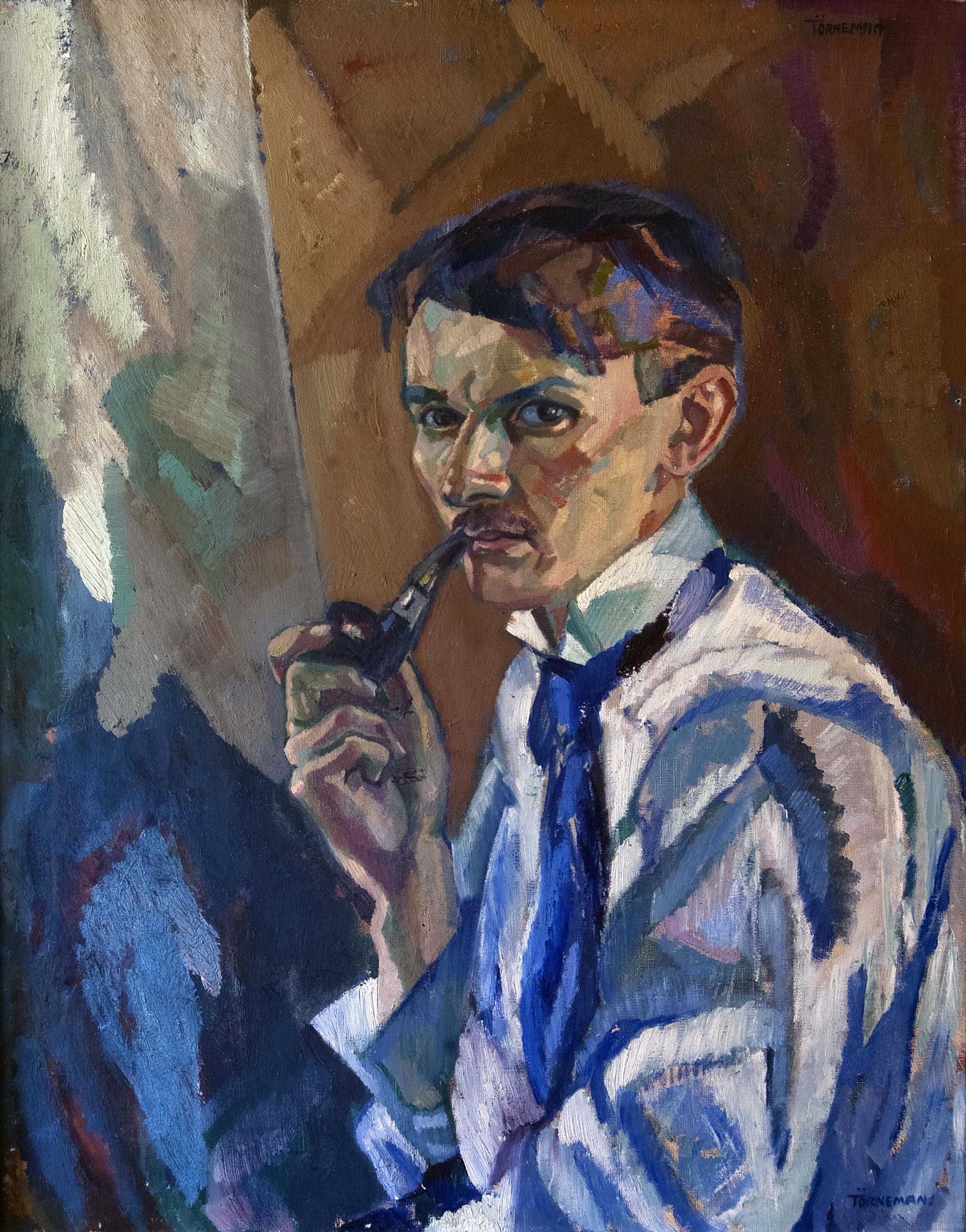 17 October 2020 - 24 January 2021
Axel Törneman (1880-1925) is a central figure for the Swedish modernism with his continental style. At the same time, he was a quirky bohemian who had his own style and avoided groupings.
Läs mer