Upcoming exhibitions
16 June–23 September 2018
Symbolistic paintings, dramatic lithographs and colorful illustrations of dance in remote Asia are what characterize Tyra Kleen´s oeuvre. She was active in Rome, Paris, München and Stockholm and introduced a continental symbolistic current in the Swedish turn of the century art, that previously had to stand back for the strong national romanticism.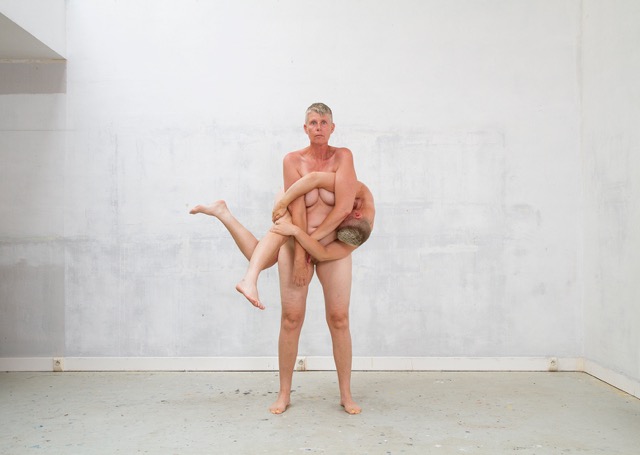 16 June–23 September 2018
An exhibition about queer representation of body and identity, beyond conventional categories of the sexes.