Café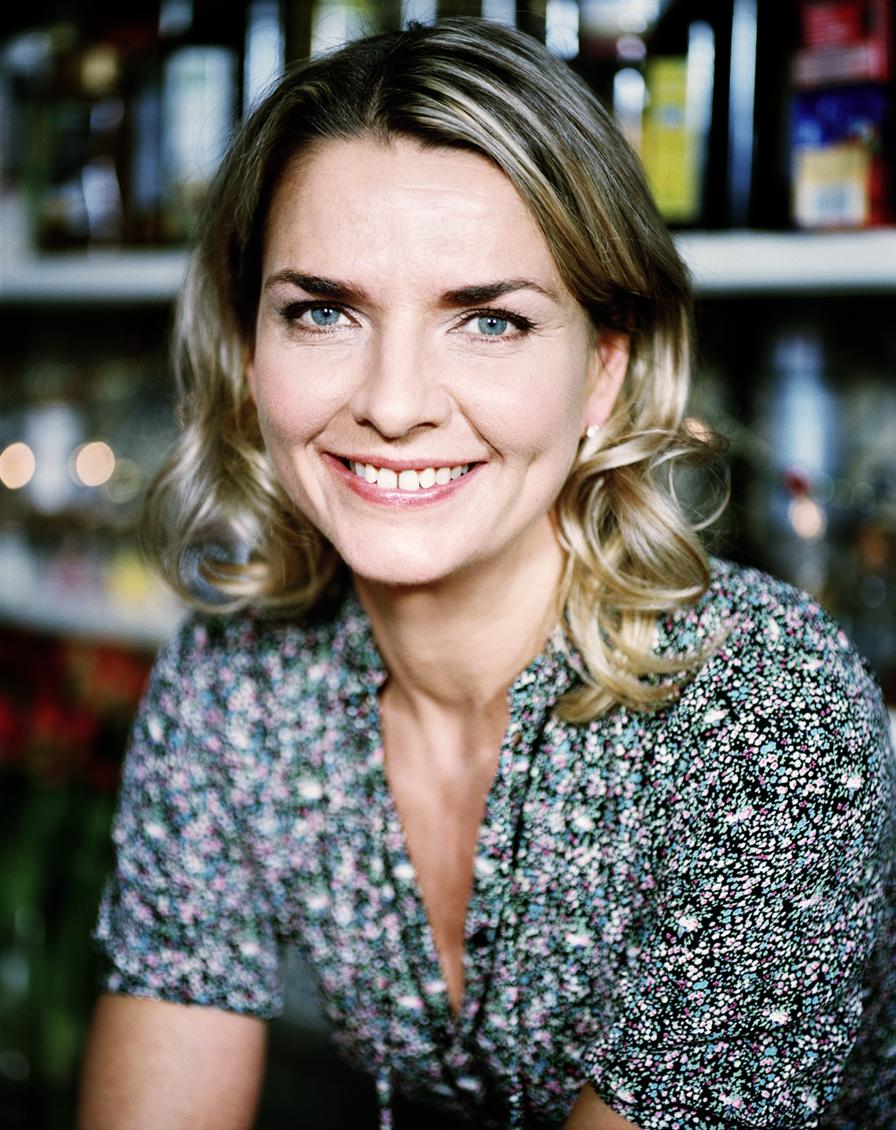 Monika Ahlberg`s café at the Thiel Gallery

Chef Monika Ahlberg welcomes you to her café at the Thiel Gallery. Monika is famous for her beautiful cookery books and her accomplishments at Rosendals garden.
The café offers seasonal soups with freshly baked bread, homemade sandwiches, smoked salmon with basil potato, and also a variety of homebaked pastries.
During the summer months you can bring your refreshments out into the museum's beautiful sculpture garden and enjoy the seabreeze!
Groups of ten or more must book their visit in advance.
Please email: cafemonikaahlberg@gmail.com
The café has the same opening hours as the museum.
Tuesday–Sunday 12 –5 pm,
Thursdays 12–8 pm (11 May to 26 October)
Free entrance to the café.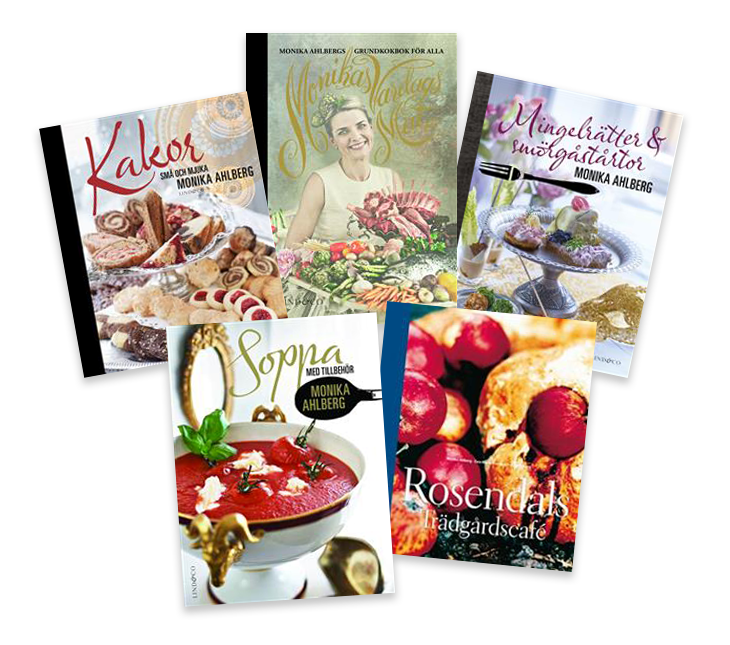 Welcome!