Loans from the collections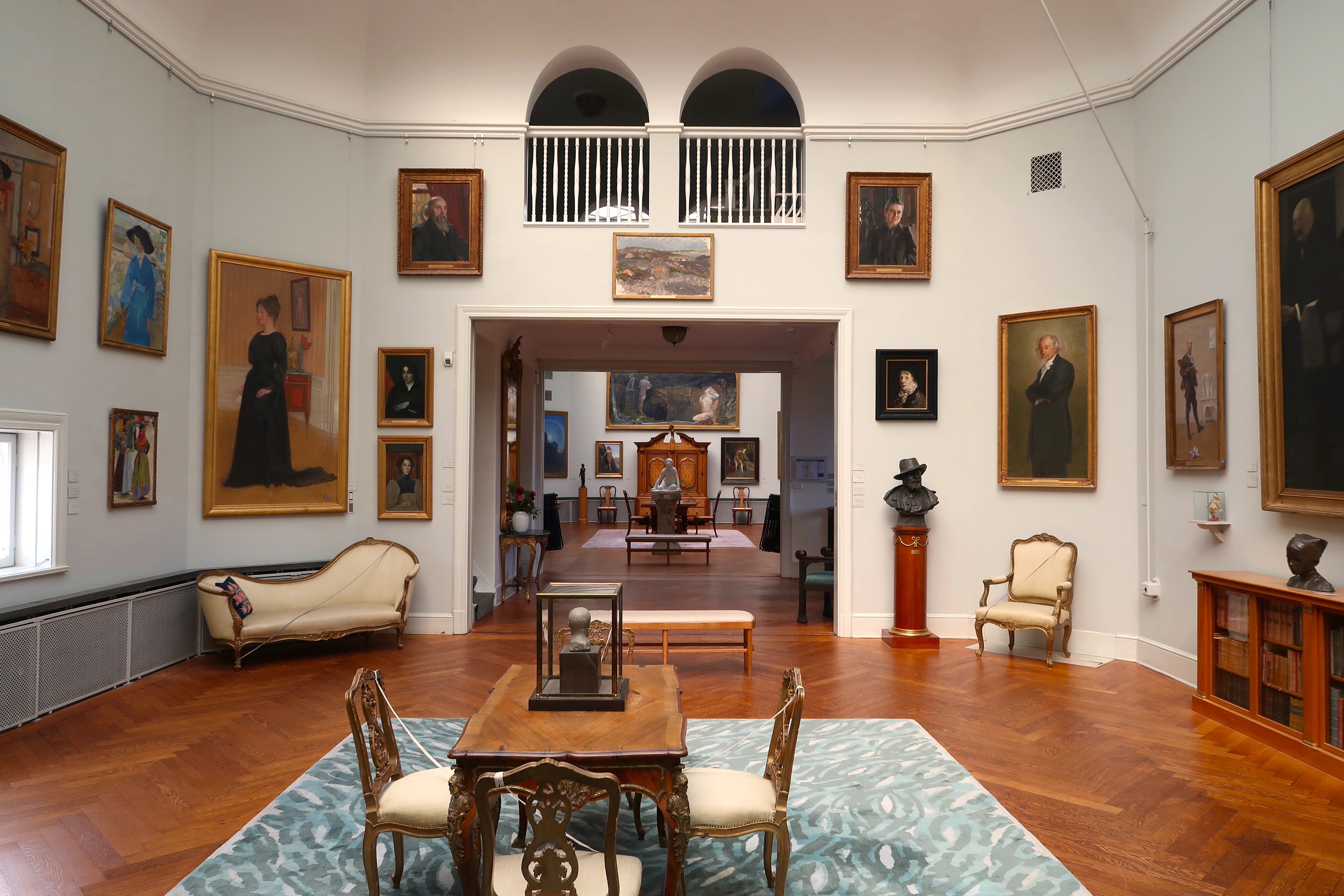 The Thiel Gallery continuously lends objects from the collections to museums and other art institutions in Sweden and abroad. If your organization is interested in borrowing works from the museum's collections, we need your application at least four months before the exhibition's opening date. Loans are not granted to private individuals. Due to limited staff resources, there is a long processing time for received loan applications.
Application
We need a written request by letter addressed to the Director Åsa Cavalli-Björkman, Thielska Galleriet, Sjötullsbacken 6-8, SE-115 25 Stockholm, Sweden and by e-mail to cecilia.rainer@thielskagalleriet.se
The application must contain the following information:
· Title and period of the exhibition.
· Name of institution and exhibition venue.
· Description of the exhibition concept and motivation for the loan.
· List of desired objects with the Thiel Gallery's inventory number.
· Information on the standard and safety of the exhibition rooms.
· Contact information to the exhibition manager and / or administrator.
If the artwork is included or is planned to be included in the Thiel Gallery's own activities, this has priority. Sometimes loans can be denied if there is not enough time to process the loan request due to other projects in the organization.