Current exhibitions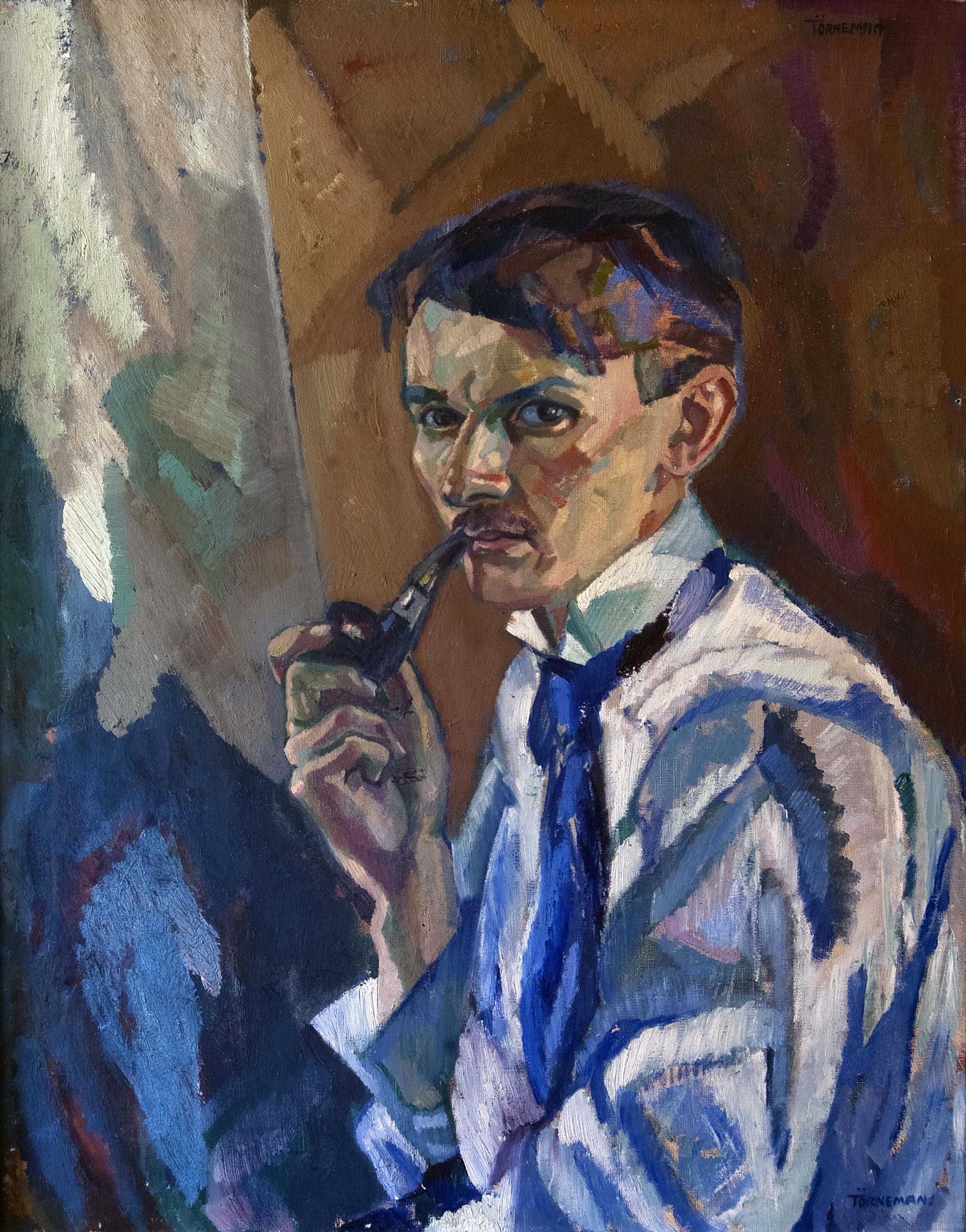 6 February 2021 - 6 June 2021
Dramatic compositions and motifs in bright colours are characteristic of Axel Törneman's (1880–1925) art. The paintings from his early period capture the spirit of the fin-de-siècle and were considered to represent a new decade. But he remained a bohemian, an outsider, whose escapades beyond the aesthetic framework are largely forgotten today.
Prolonged to January 9 2022
The author Hjalmar Söderberg (1869–1941) had a close relationship with the visual arts. The exhibition features works that highlight both the author's view of himself, and the view other artists had of Söderberg. Books with ornaments made by the author and other objects that relate to the Söderberg are also displayed in the "Söderberg Room", where the artist used to stay in difficult times.