Current exhibitions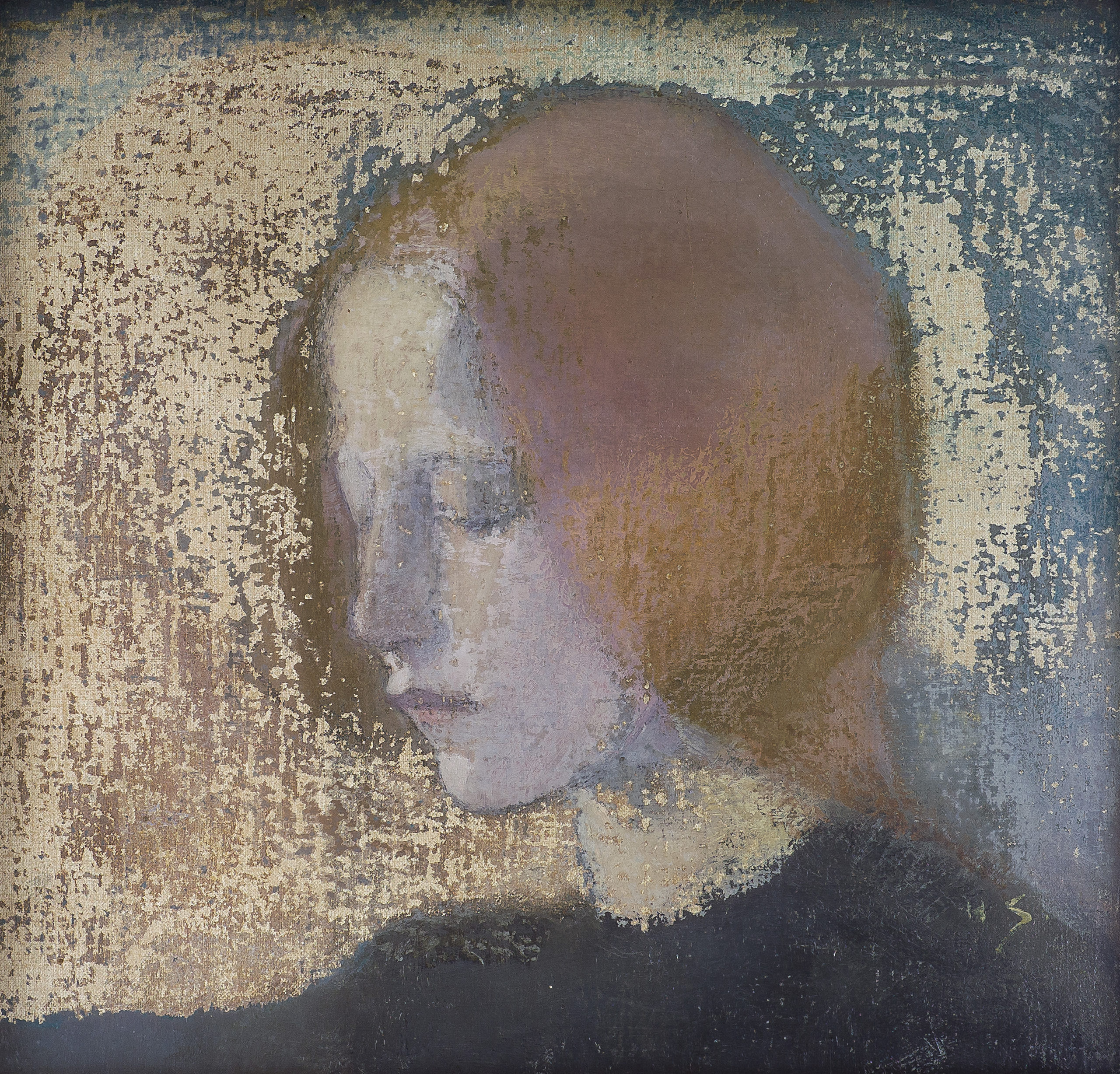 June 19–September 26 2021
This summer, key works from the Signe and Ane Gyllenberg Collection will be shown at the Thiel Gallery. Some of these works have never been shown outside Villa Gyllenberg in Helsinki, home to one of Finland's finest private collections. While it is closed for refurbishment, its collection will be presented abroad.
September 19 2019 —January 9 2022
The author Hjalmar Söderberg (1869–1941) had a close relationship with the visual arts. The exhibition features works that highlight both the author's view of himself, and the view other artists had of Söderberg. Books with ornaments made by the author and other objects that relate to the Söderberg are also displayed in the "Söderberg Room", where the artist used to stay in difficult times.