Current exhibitions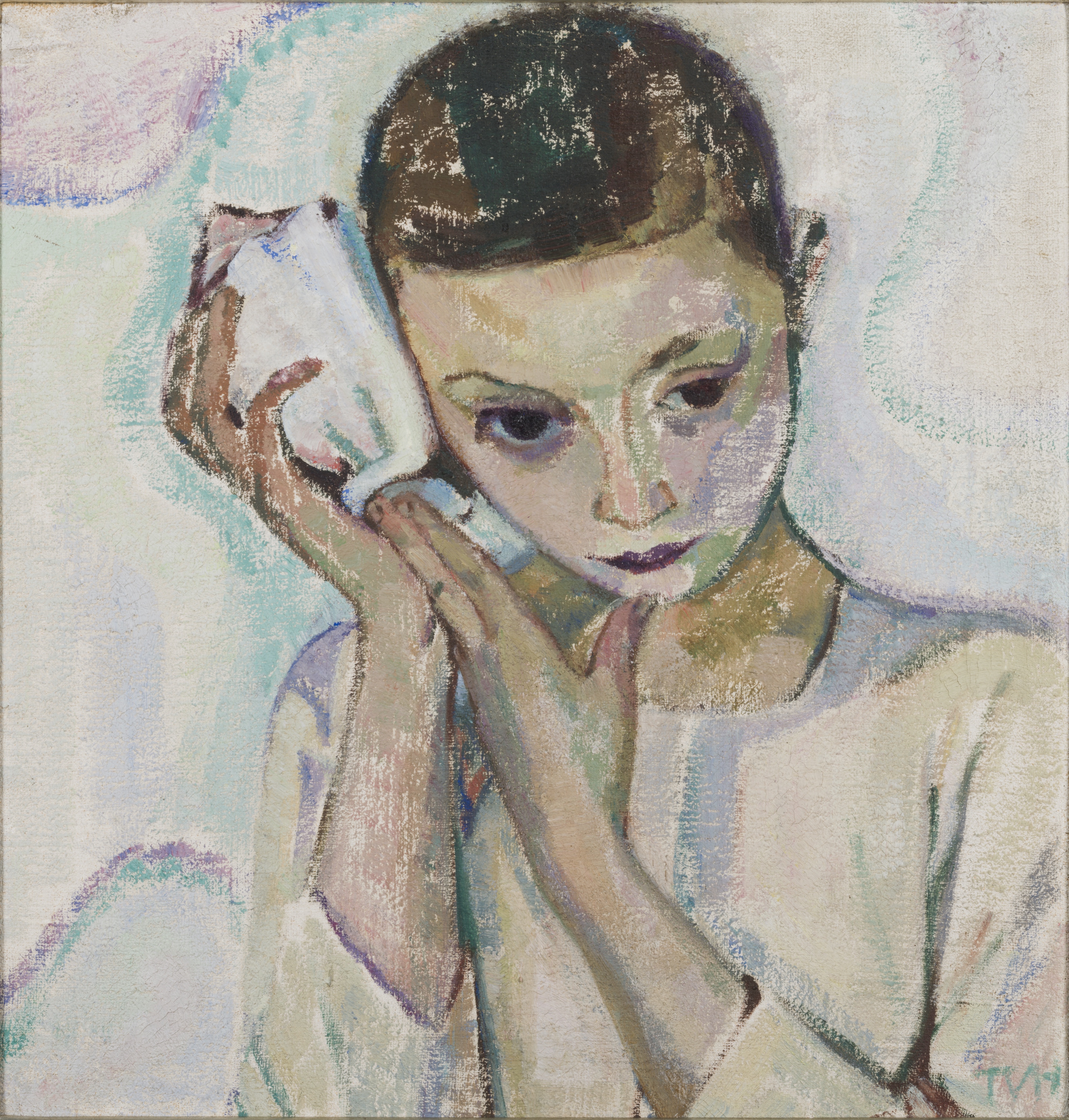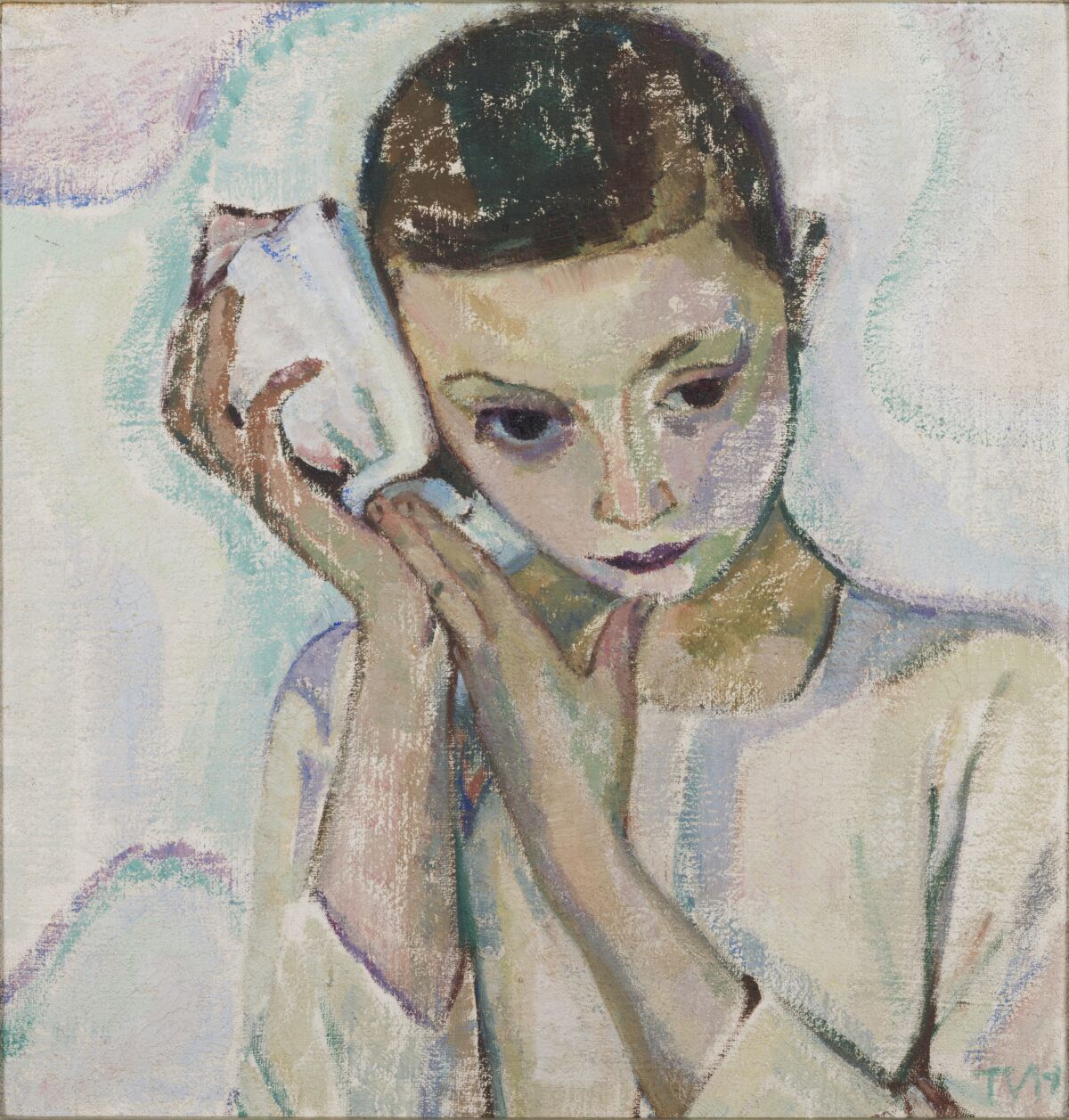 10 September 2022 - 29 January 2023
This autumn, the Thiel Gallery presents the first solo exhibition in Stockholm since 1945 of the ground-breaking modernist Tora Vega Holmström (1880-1967). Her practice is dominated by powerful portraits and expressionist experiments. On a trip to Finland in 1912, Holmström experienced a colouristic liberation. In her own words, "Reflection is the first step towards art." From then on, paintings such as Strangers (1913-14) and Outside a Music Cafe, Biskra (1929) earned the artist national renown, and even a small international breakthrough after they were shown in London and Paris.
This exhibition began with Carl Wilhelmson's painting Målarinnor (1902) in our collection, an allegory on the gravity, uncertainty and battle of being an artist, portraying Holmström together with her student friends Adelheid von Schmiterlöw and Hanna Borrie. The trio, who had Wilhelmson as their teacher at the Valand Academy in Gothenburg, called themselves "The Three Musketeers". Holmström is the only one of the three who was to make a career as an artist. This exhibition seeks to highlight an exciting oeuvre, relating it to, and commenting on, the collection of the Thiel Gallery, where only nine out of a hundred artists represented are women.
Läs mer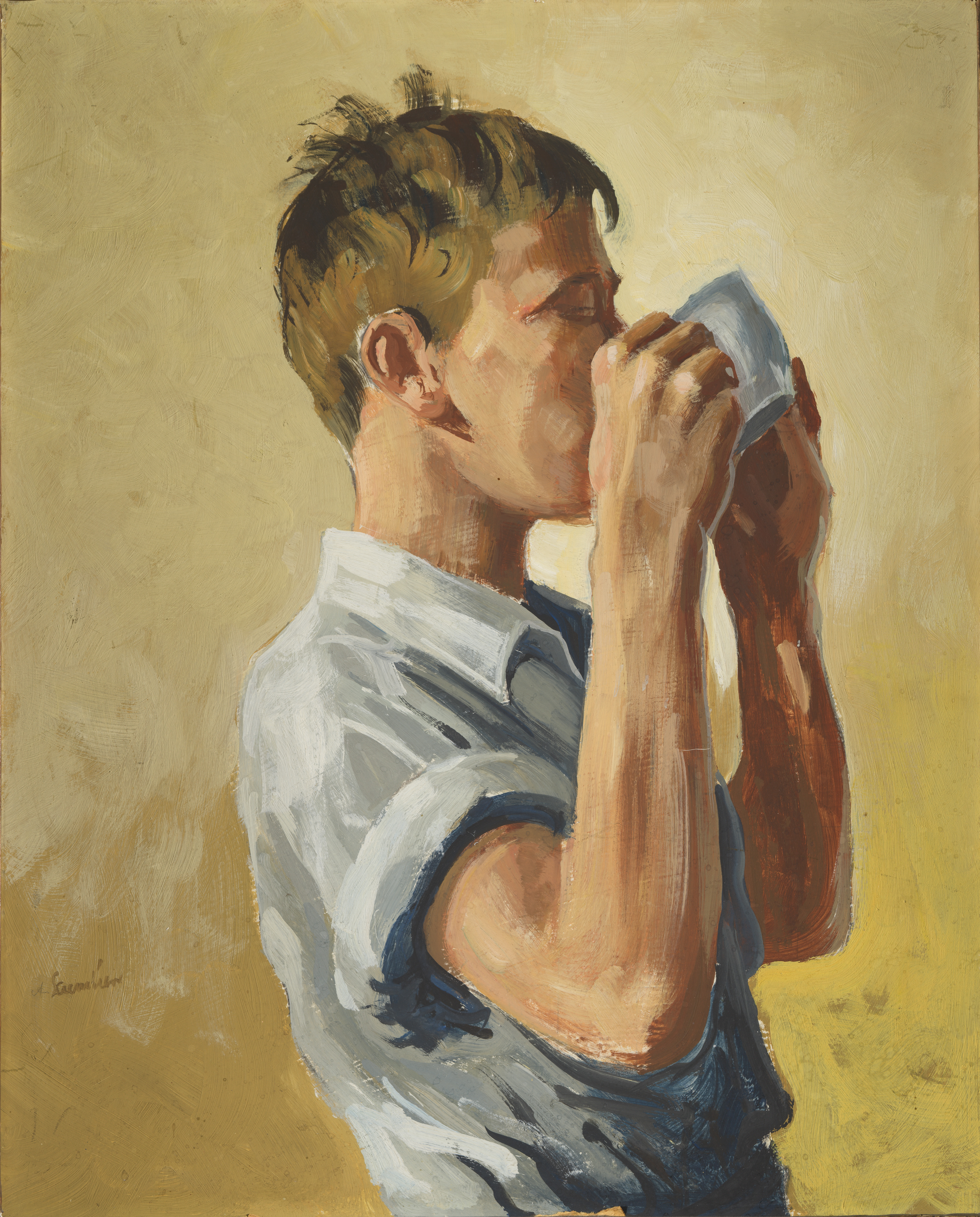 June 11 - November 6 2022
In 1946, the artist Akke Kumlien (1884–1949) was appointed curator of the Thiel Gallery, which meant that the museum also became his home. The family consisted of his wife in the second marriage, Anna Lena Kumlien, and the ten-year-old daughter Anne-Marie (Amie), who in adulthood would make a career as a politically engaged textile artist, then with the name Maria Adlercreutz.
The spacious studio room with windows to the north, which today houses the museum's café and restaurant, was prepared for an artist with an easel and paints. Akke Kumlien defended his identity as a free artist and when he received the press, he did so in a painter's coat rather than a tie and suit.
The exhibition Simple pleasures includes about fifty paintings, photographs and artist material and is the hitherto largest made with Akke Kumlien. The deposits come from a number of private individuals, the Roayal College of Arts, The Academy of Fine Arts and Moderna Museet. The exhibition is shown in a section next to the Salon upstairs, in the so-called Söderberg room and the passage outside.
Läs mer