Current exhibitions
October 6, 2018 – February 10, 2019
Ivan Aguéli (1869–1917) and his paintings are part of the Swedish artistic avant garde. His landscapes and portraits are often small scale, yet the interplay of colors, light and nuances creates a sense of monumentality.  Through the intimate paintings, Aguéli experimented with colour and form at the same time as he explored the spiritual dimensions of existence.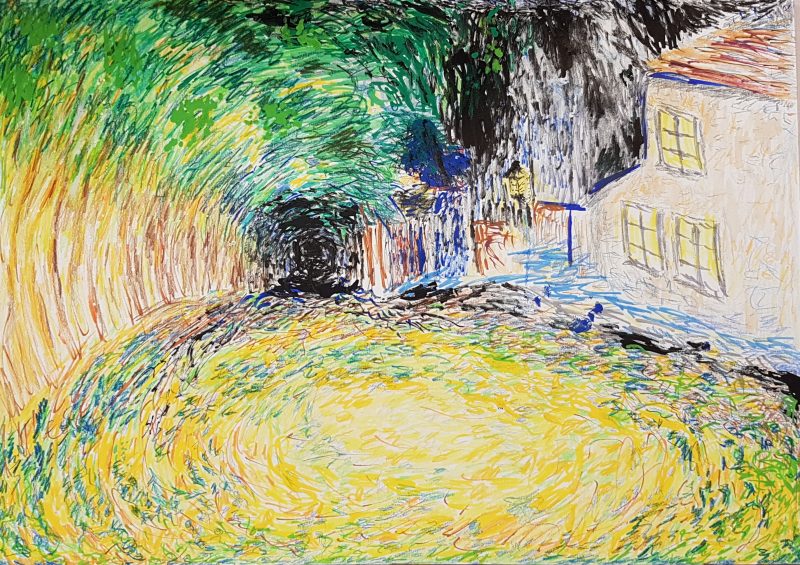 October 20, 2018 – January 27, 2019
The artwork and history of Thielska Galleriet are exciting and inspiring. Since spring 2016 Thielska Galleriet has been in a joint collaboration with the daily activity center Inuti Kungsholmen. Artists with intellectual disabilities have had the opportunity to work creatively on sight in Thielska Galleriet with inspiration from its collection and temporary exhibition.