Current exhibitions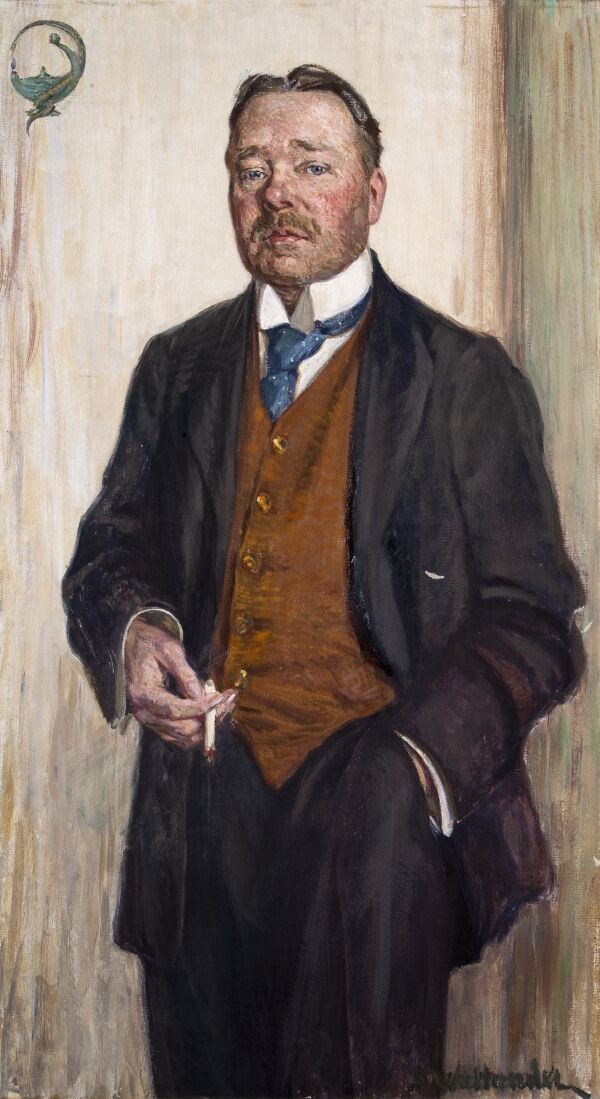 19 september 2019–20 september 2020
Författaren Hjalmar Söderberg var en av Ernest Thiels bästa vänner och lika välkommen som ofta sedd gäst i Thielska Galleriet. I år skulle författaren ha fyllt 150 år, vilket Thielska Galleriet uppmärksammar med en mindre utställning i "Söderbergrummet", där författaren bodde under en uppslitande tid i sitt liv.
Hjalmar Söderberg var vid sidan av sitt författarskap en hängiven tecknare. I Thielska Galleriet finns några  lyriska landskapsskildringar och ett porträtt som Hjalmar Söderberg gjort av sin far. Konstnären Gerda Wallander porträtterade på Ernest Thiels uppdrag Hjalmar Söderberg i olja 1916. Några år tidigare hade Hjalmar Söderberg suttit modell för konstnären Astrid Kjellberg-Juel.
Utställningen vill på olika sätt rikta fokus på Hjalmar Söderberg och bildkonsten. Mer information kommer att läggas upp.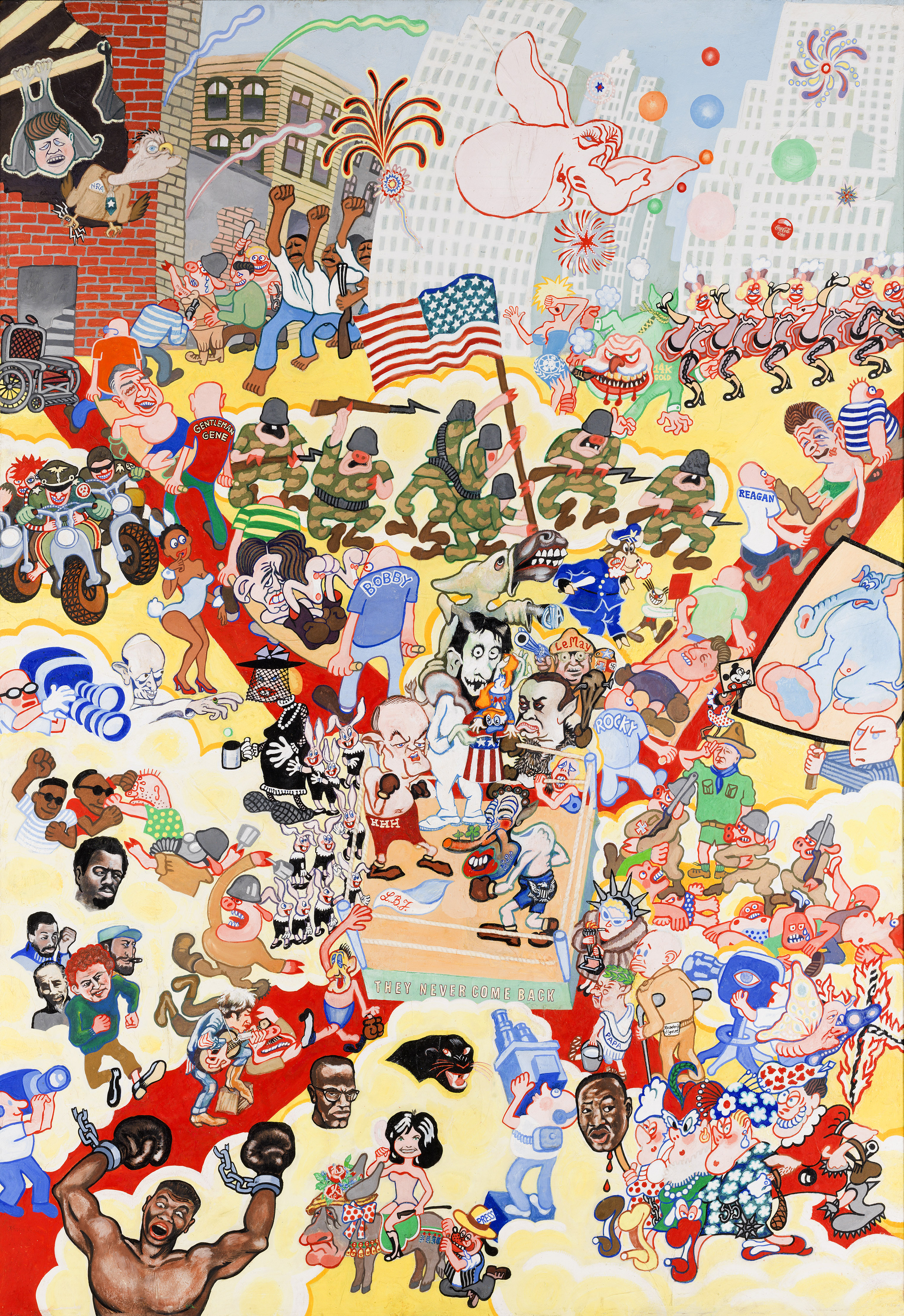 October 12 2019–January 26 2020
Thielska is planning for a retrospective and thematic exhibition with Karin Frostenson (b. 1946), with works from 1960–2018. Frostenson belongs to the early sixties generation of cross-border visual artists. She worked early on to include series in her artistry and is particularly known for social-critical paintings and the work with the underground newspaper Puss. Together with, among others, Lars Hillersberg, Lena Svedberg and Carl-Johan de Geer, Karin Frostenson contributed with some fifty series and illustrations. References from advertising and commercial images are mixed with old photographs, satire, Japanese woodcuts and Western art history. Natural painting, portraits and satire are themes that link to the collections at Thielska Gallery, but there is also a personal connection to the house as Karin Frostenson is the grandchild of Ernest Thiel.