Current exhibitions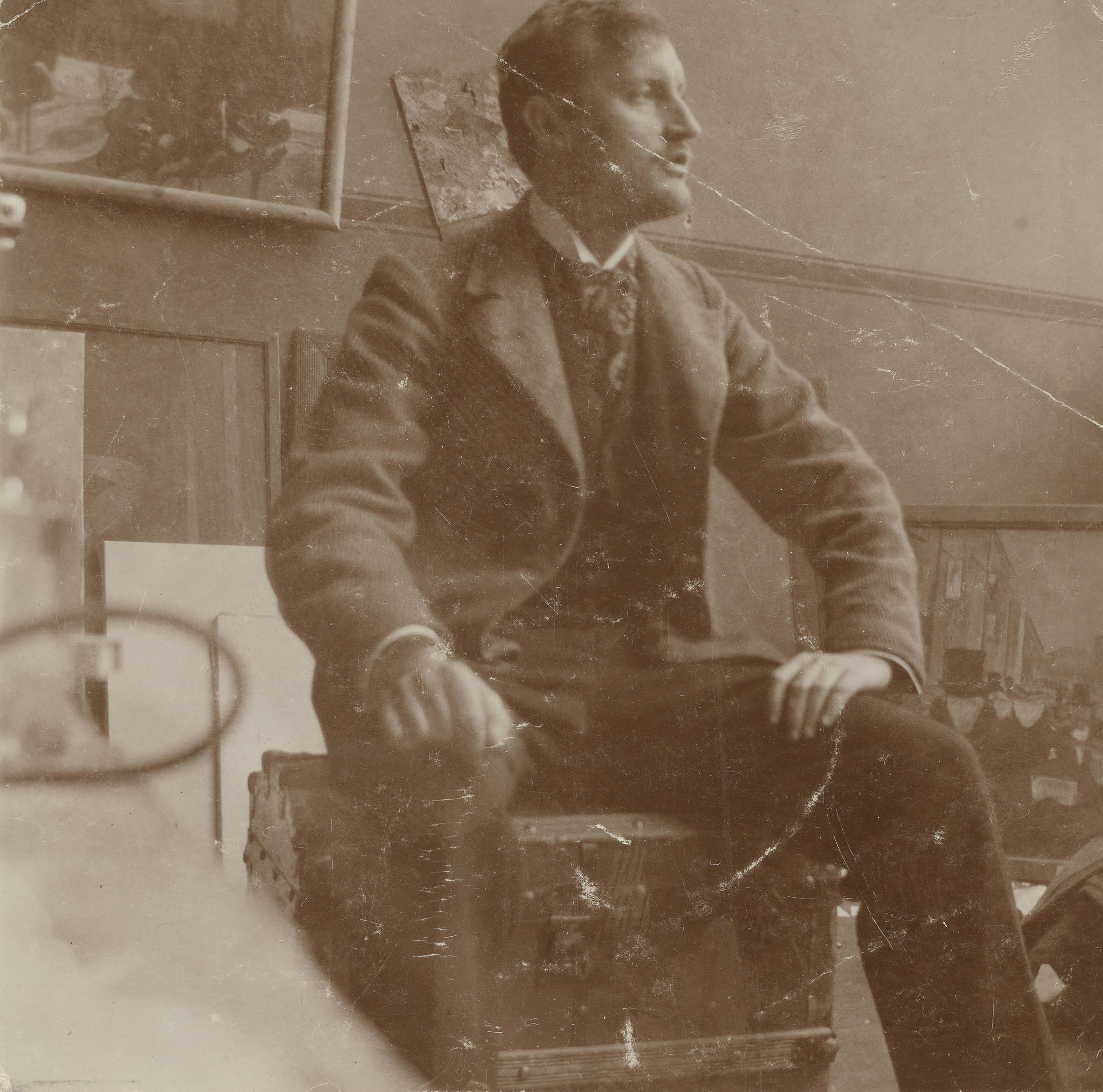 8 February-May 31, 2020
Edvard Munch (1863-1944) was one of the first artists to take "selfies." He pursued photography as an experimental medium and himself as an experimental subject. He explored the dynamics of layered imagery; unexpected areas of blank, disunified, or undefined form; and shadows that replace living bodies. These effects mirrored his formal strategies in painting and graphic works. An amateur, he did not exhibit his photographs. Munch's photographs have been dated to two periods, 1902 to 1910 and 1927 to the mid-1930s.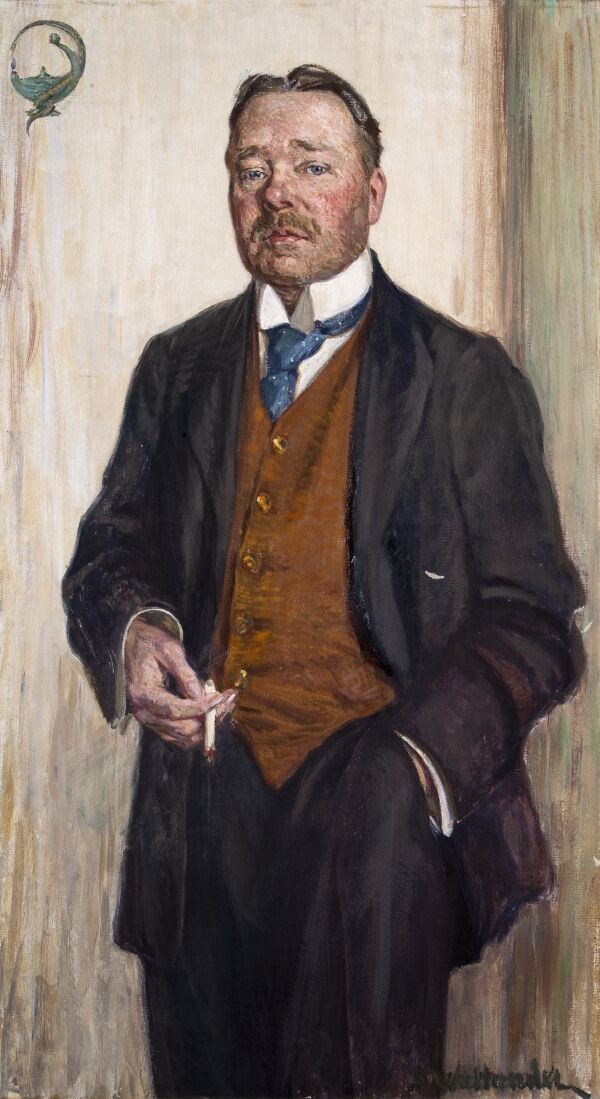 19 september 2019–20 september 2020
In 2019 the author Hjalmar Söderberg (1869–1941) would have turned 150 years old. The Thiel Gallery celebrates this jubilee with an exhibition that highlights the author`s relation to the arts. The exhibition shows portraits of Söderberg and drawings made by Söderberg himself. Books with ornaments made by the author and other objects that relates to Söderberg are also exhibited.
Ernest Thiel and Hjalmar Söderberg were very good friends and the author used to stay in a room at the Thiel Gallery when visiting Ernest Thiel. The two friends sent letters to each other for about 30 years and shared the interest of playing chess.