Current exhibitions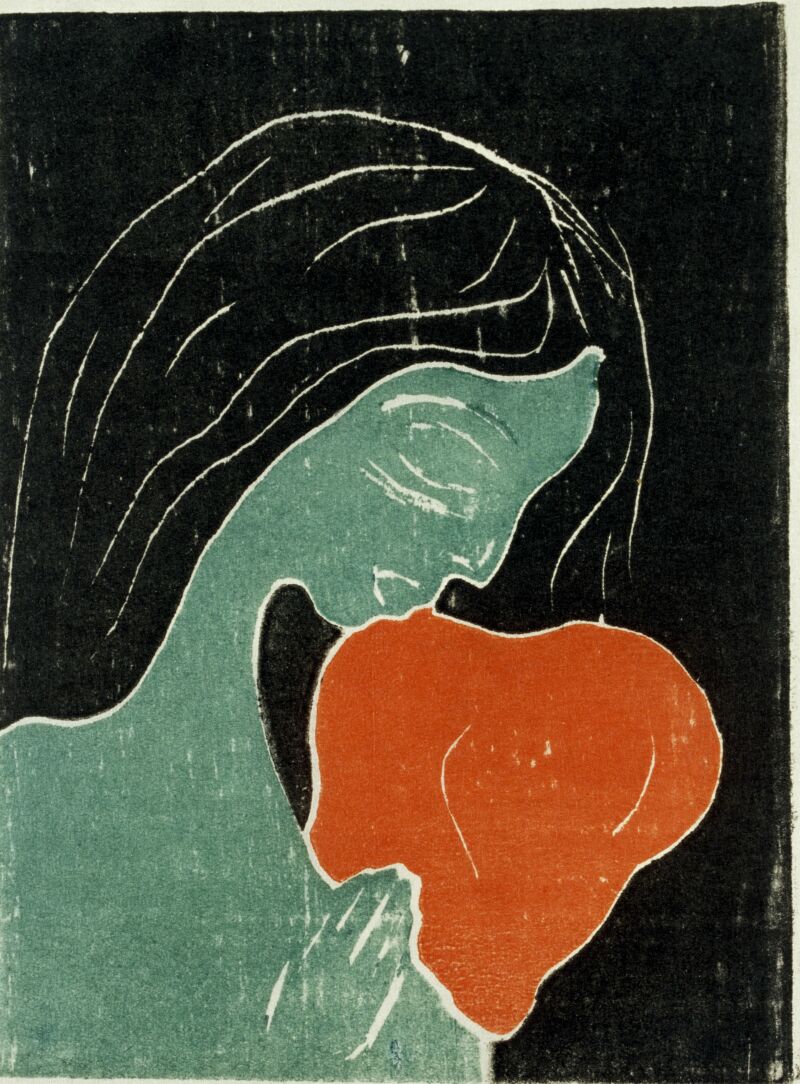 30 June–27 August 2017
This highly concentrated exhibition consists of eight graphic prints borrowed from the embassy of Norway in Stockholm. The Thiel Gallery has one of the largest collections of art by Edvard Munch outside Norway. The current presentation with loans from the embassy can in part be seen as a complement to work in the museum collection.
More information in English will be posted.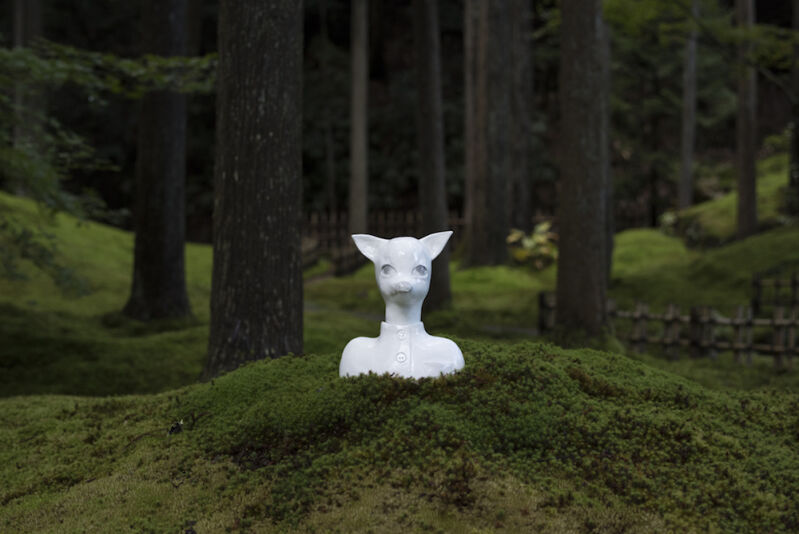 1 June–1 October 2017
Karin Wiberg's characterful sculptures of human beings and animals are self-possessed, expressing peace and thoughtfulness. In the summer her works claim their space in different parts of The Thiel Gallery's garden ­– some sculptures are clearly visible, others more hidden. Together, they lead a walk that lets the visitor discover unexpected spots. The exhibition becomes an opportunity to slow down and enjoy the stillness under the grand old oak or the view of the fruit trees and the sunlit grass-slopes.
Free entry to the Sculpture Garden with café.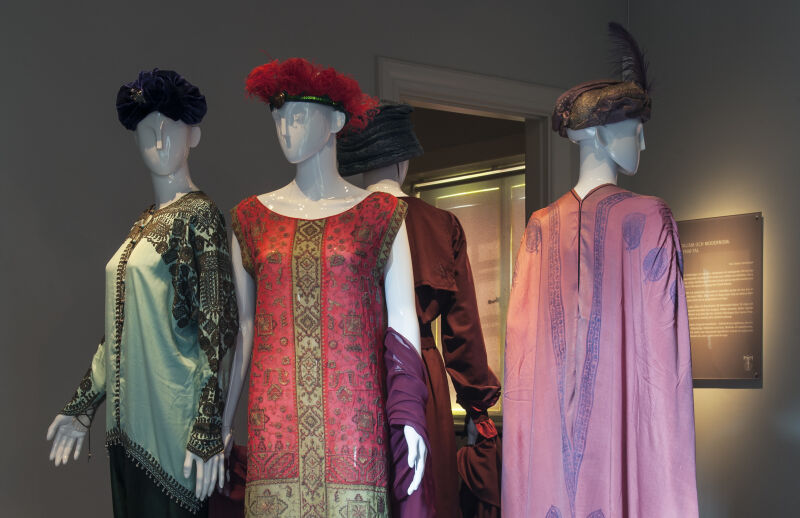 17 June–1 October 2017
European fashion history, the social context of clothing, Tonie Lewenhaupt´s act as a collector as well as the poetic potentials of  fashion are themes addressed in the exhibition, where the clothes will be displayed along with her historical illustrations of fashion. In The Thiel Gallery, once a private home,  the clothes will be placed in a unique setting. The costumes will also animate the rooms as places to meet, to be seen and show off.