Current exhibitions
16 June–23 September 2018
Tyra Kleen (1874-1951) explored the world through her art. She belonged to the art scene in several European cities and portrayed ceremonial dance and drama in South East Asia. But she also found other spheres within literature, art and spirituality. Today, she stands out as a multifaceted artist who added a continental vein to Swedish fin de siècle art.  Läs mer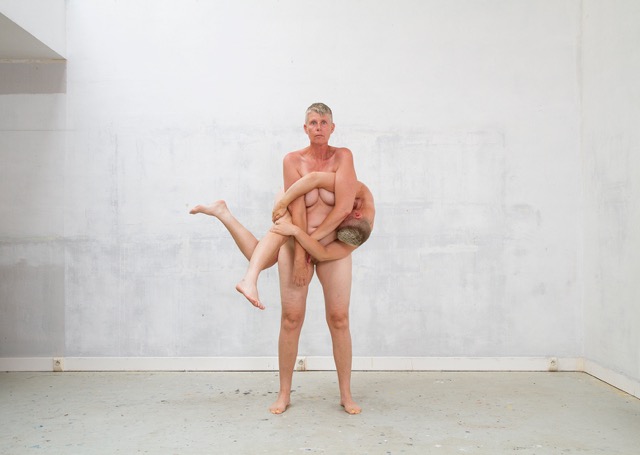 16 June–23 September 2018
A nude study is an artistic representation of the naked human body. The body itself is the subject, in that the model performs an act by striking a pose. This exhibition explores and offers new perspectives on the tradition and art historic conventions of the nude.
In an entirely new series of photographic self-portraits, Karlsson Rixon poses for the camera with colleague Mario Fjell. In total earnest and with playfulness, the nude is presented in a new and unexpected way.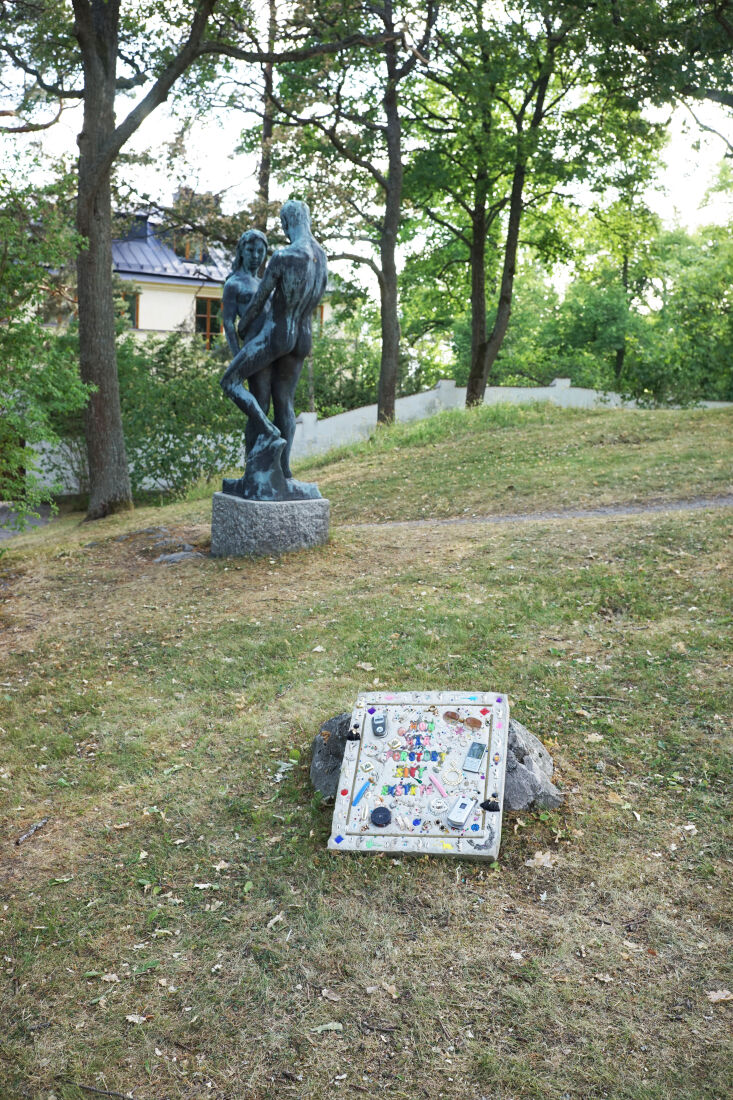 9 June–7 October 2018
Elin Elfström and Emanuel Röhss are two artists who refer to popular culture in different ways. They often use simple materials but of distinctive character and descent. For the exhibition at Thielska Galleriet they have produced new work that relate to the site.