Current exhibitions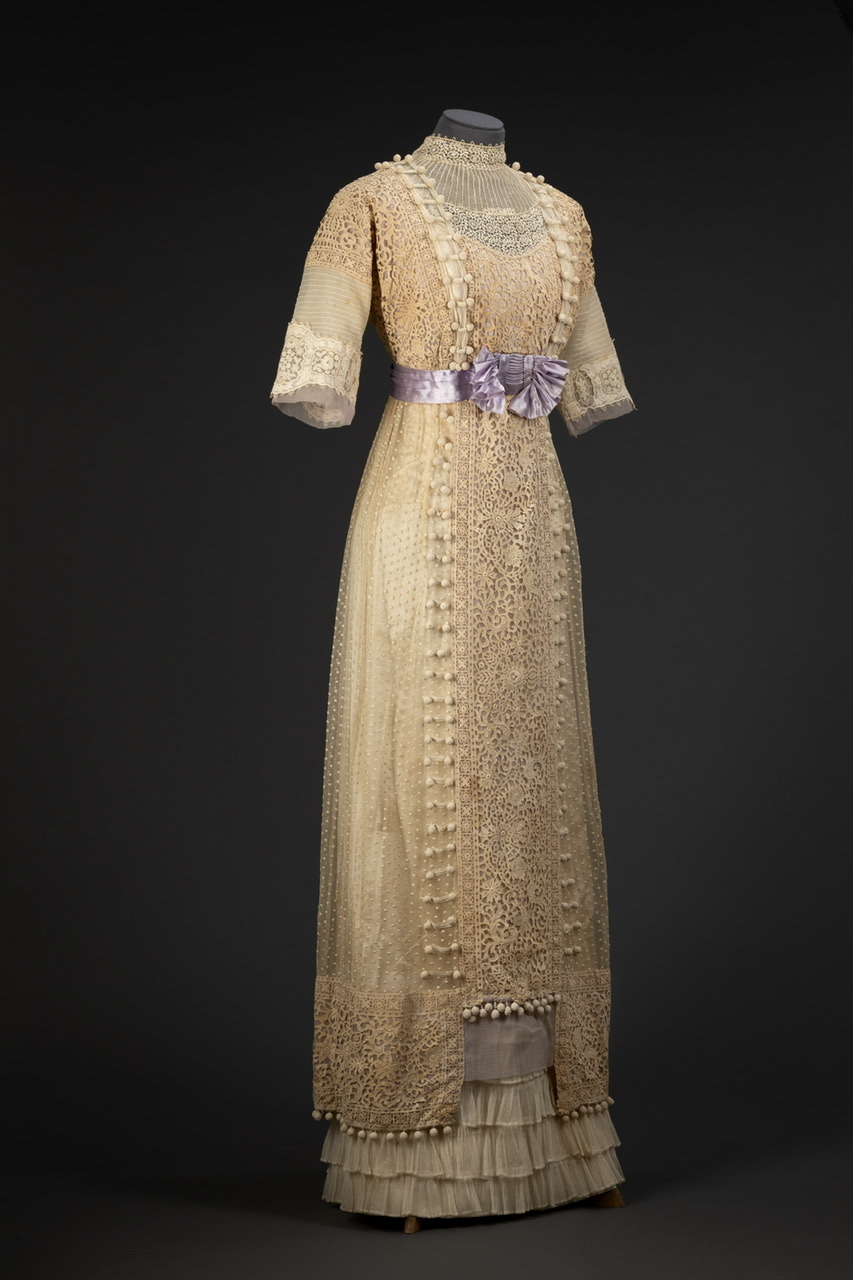 29 August 2020 — 24 Januari 2021
The fashion world as we know it today emerged in Paris in the late 19th century. Fashion houses were established under the auspices of illustrious creators. Their business relied on a large network comprising spinners and weavers, textile merchants, dressmakers, illustrators and designers. In addition, there were fashion shows, fashion magazines and launch parties, department stores, boutiques and, last but not least, the customers who embraced the new styles and fads introduced by the fashion houses.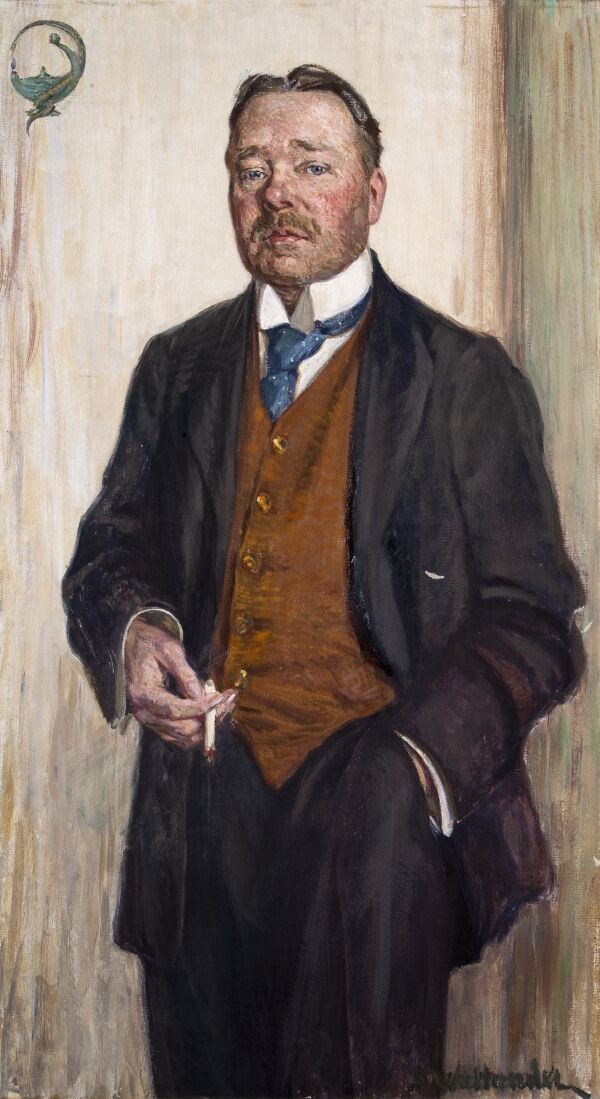 19 September 2019–14 February 2021
In 2019 the author Hjalmar Söderberg (1869–1941) would have turned 150 years old. The Thiel Gallery celebrates this jubilee with an exhibition that highlights the author`s relation to the arts. The exhibition shows portraits of Söderberg and drawings made by Söderberg himself. Books with ornaments made by the author and other objects that relates to Söderberg are also exhibited.
Ernest Thiel and Hjalmar Söderberg were very good friends and the author used to stay in a room at the Thiel Gallery when visiting Ernest Thiel. The two friends sent letters to each other for about 30 years and shared the interest of playing chess.