Current exhibitions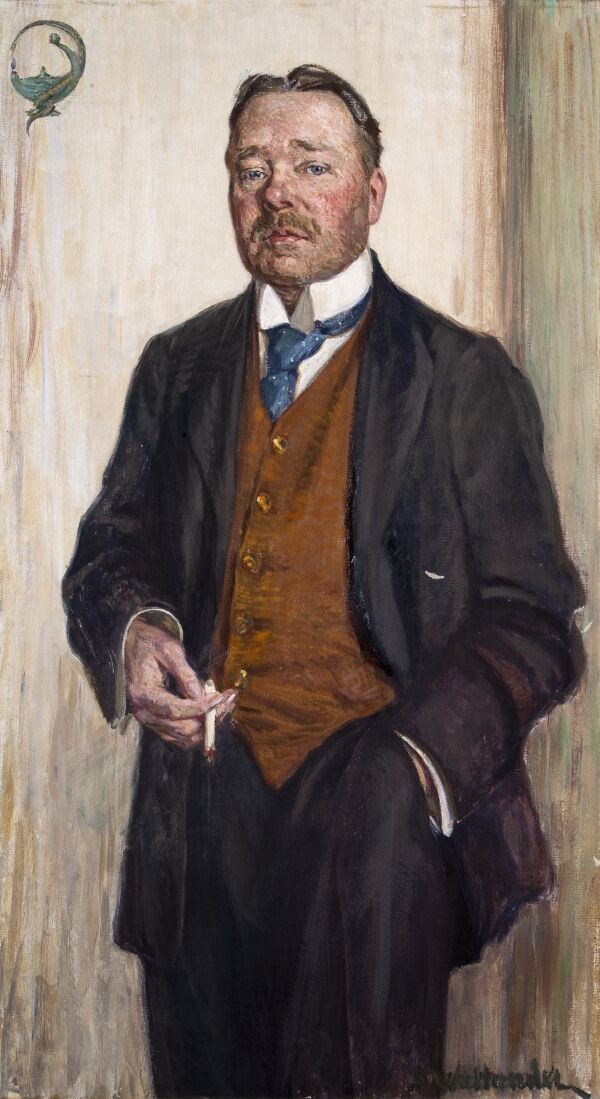 19 september 2019–20 september 2020
In 2019 the author Hjalmar Söderberg (1869–1941) would have turned 150 years old. The Thiel Gallery celebrates this jubilee with an exhibition that highlights the author`s relation to the arts. The exhibition shows portraits of Söderberg and drawings made by Söderberg himself. Books with ornaments made by the author and other objects that relates to Söderberg are also exhibited.
Ernest Thiel and Hjalmar Söderberg were very good friends and the author used to stay in a room at the Thiel Gallery when visiting Ernest Thiel. The two friends sent letters to each other for about 30 years and shared the interest of playing chess.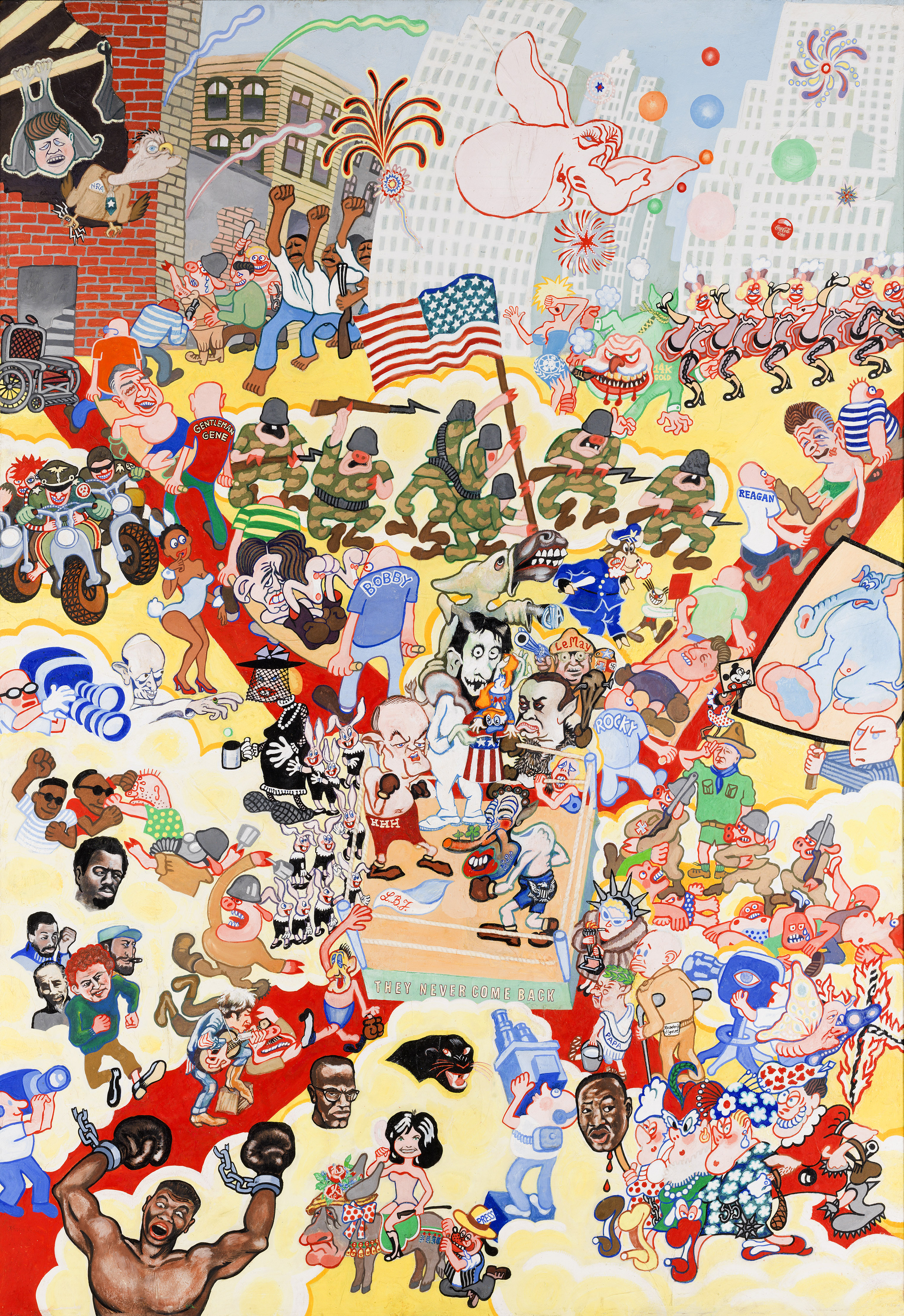 October 12 2019–January 26 2020
The Thiel Gallery presents a retrospective and thematic exhibition with Karin Frostenson (b. 1946), with works from 1960–2018. Frostenson belongs to the early sixties generation of cross-border visual artists. She worked early on to include cartoons in her artistry and is particularly known for social-critical paintings and the work with the underground newspaper Puss. Together with, among others, Lars Hillersberg, Lena Svedberg and Carl-Johan de Geer, Karin Frostenson contributed with some fifty series and illustrations. References from advertising and commercial images are mixed with old photographs, satire, Japanese woodcuts and Western art history. Paintings of nature, portraits and satire are themes that link to the collections at the Thiel Gallery, but there is also a personal connection to the house as Karin Frostenson is the great grandchild of Ernest Thiel.