Current exhibitions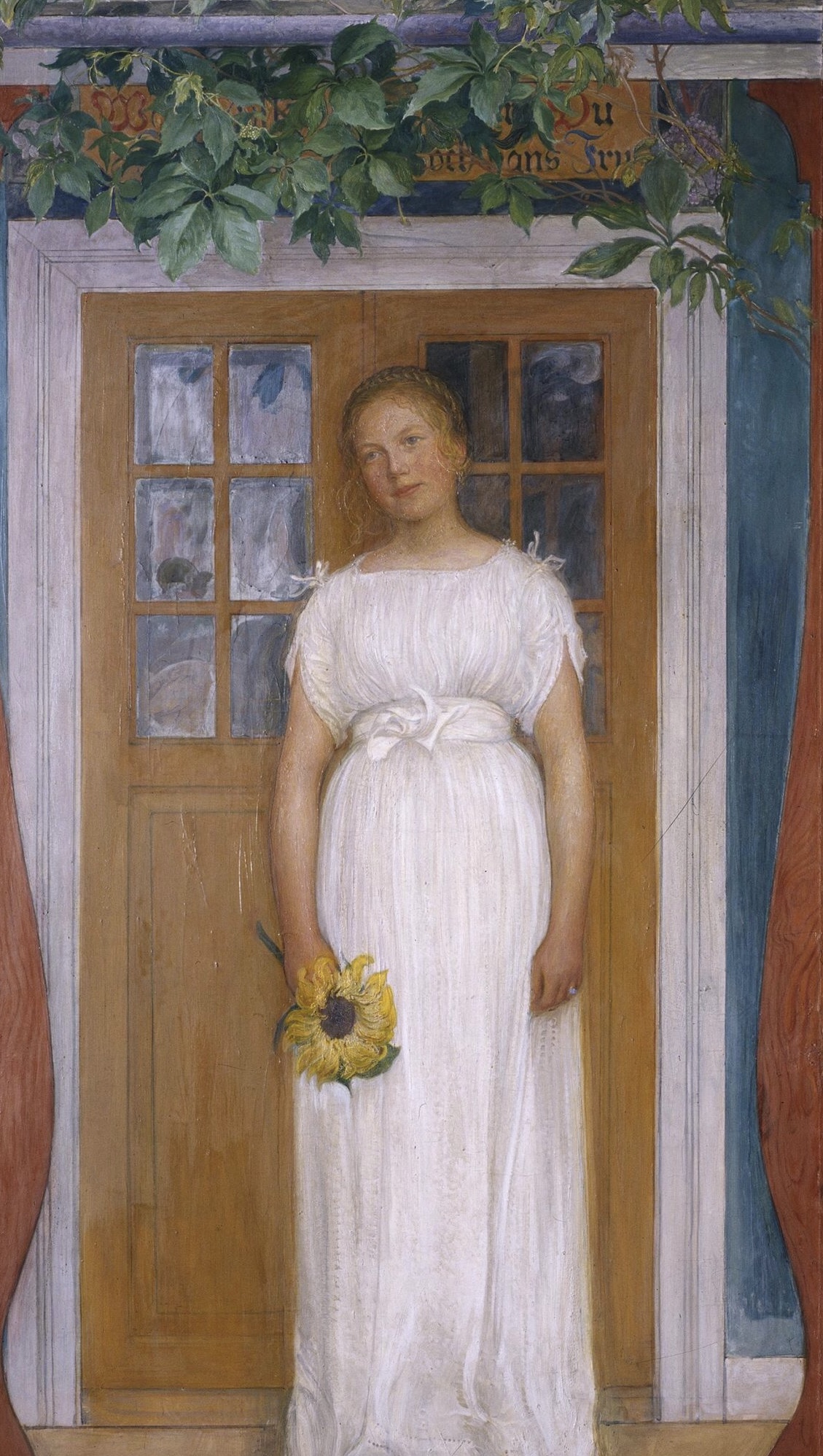 June 6 — August 16 2020
The magnificent rooms of the Thiel Gallery are always filled with art from around 1900 collected by the banker and patron of the arts Ernest Thiel. But this unique collection consists of nearly 900 works and there is not enough room to show everything in the building. More art is stored in the museum's warehouse.
This summer exhibition features some gems from the collection, works that are rarely shown in public and highlight Thiel's diversity as an art collector. The presentation includes well-known works by famous Nordic artists such as Edvard Munch, Isaac Grünewald and Gösta Adrian-Nilsson, and the French artists Auguste Renoir and Édouard Manet. Works by Swedish and European artists who were popular a century ago but are now forgotten are also on show, along with paintings that reveal an interest in older art history.
The exhibition is thematic and presents some 50 works from the Thiel Gallery collection – from 16th-century German Renaissance portraits, to French 19th-century Impressionists and 20th-century paintings of Swedish rural and urban landscapes and people. Come and discover new aspects of Ernest Thiel's art collection!
The exhibition is based on the ongoing digitisation project "Hemmuseum som digitalt kulturarv. Thielska Galleriet" (The Home Museum as a Cultural Heritage. The Thiel Gallery). The Gallery's art and archives have been photographed and registered, and this process has opened our eyes to individual artists and works and given us a greater knowledge about the collection.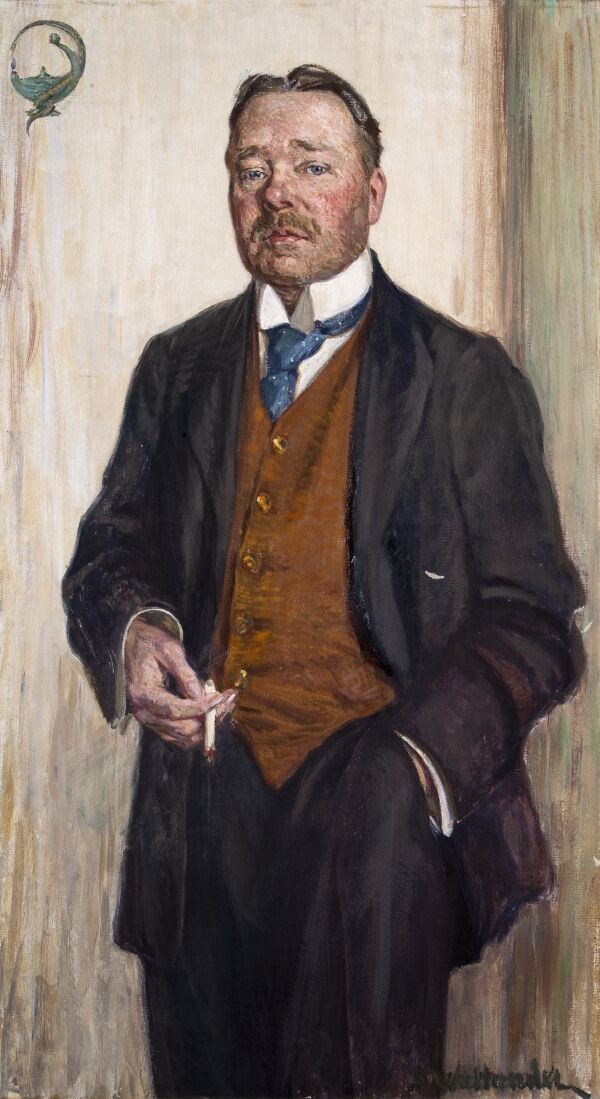 19 September 2019–14 February 2021
In 2019 the author Hjalmar Söderberg (1869–1941) would have turned 150 years old. The Thiel Gallery celebrates this jubilee with an exhibition that highlights the author`s relation to the arts. The exhibition shows portraits of Söderberg and drawings made by Söderberg himself. Books with ornaments made by the author and other objects that relates to Söderberg are also exhibited.
Ernest Thiel and Hjalmar Söderberg were very good friends and the author used to stay in a room at the Thiel Gallery when visiting Ernest Thiel. The two friends sent letters to each other for about 30 years and shared the interest of playing chess.