Current exhibitions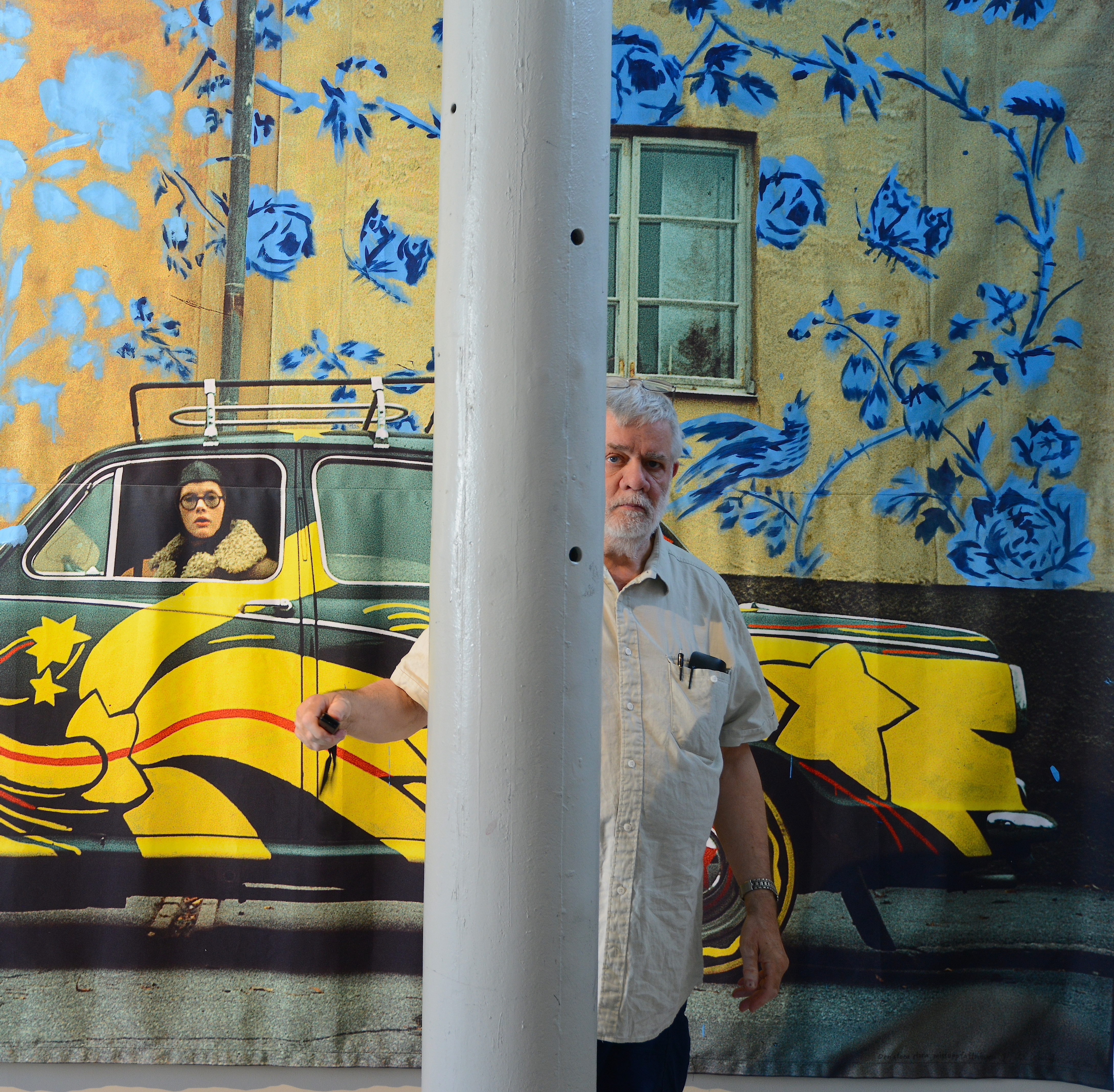 October 16 2021 – March 20 2022
Carl Johan De Geer began designing his imaginative and expressive large patterns in strong colours and contrasts in the early 1950s. They were a protest against the prevailing brownish, discreet style, and the aesthetic values he grew up with. He wanted to change society with colour and form.
September 19 2019 —January 9 2022
The author Hjalmar Söderberg (1869–1941) had a close relationship with the visual arts. The exhibition features works that highlight both the author's view of himself, and the view other artists had of Söderberg. Books with ornaments made by the author and other objects that relate to the Söderberg are also displayed in the "Söderberg Room", where the artist used to stay in difficult times.