Opening hours and admission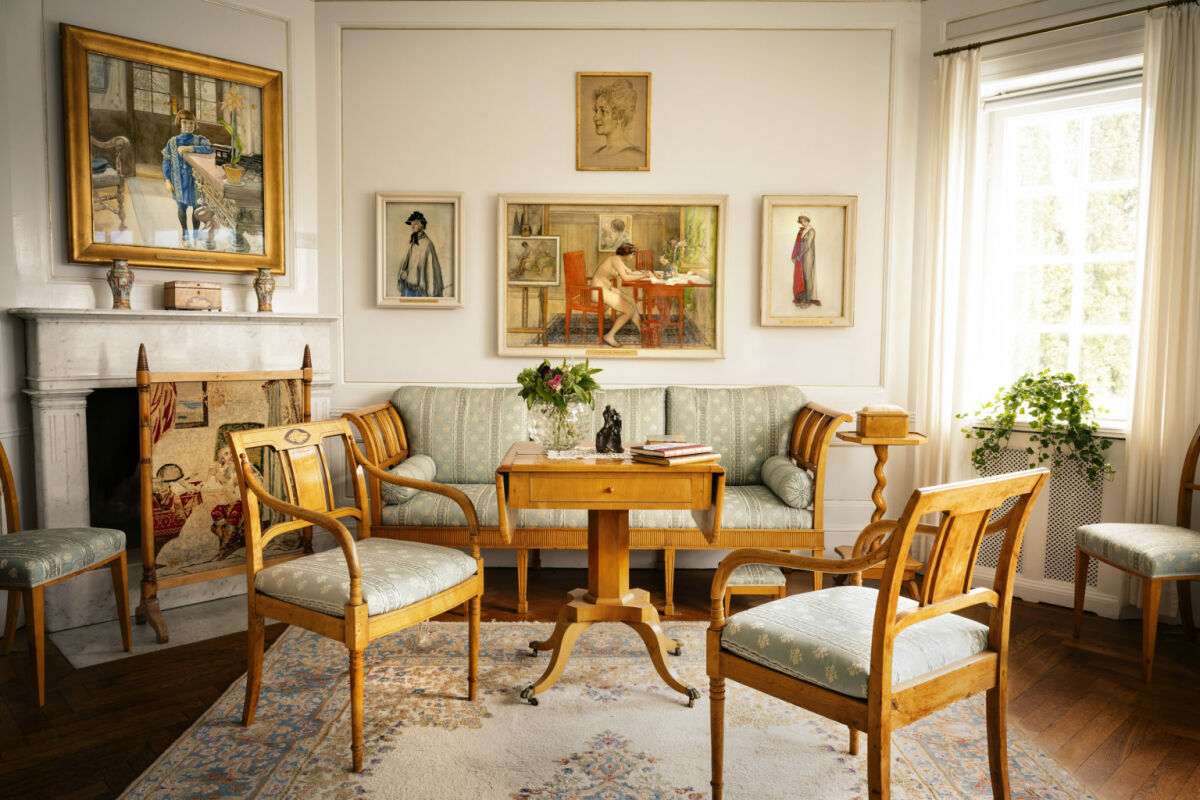 Opening hours
November–April: Tuesday–Sunday 12 pm–5 pm
11 May–26 October: Tuesday-Wednesday 12 pm–5 pm, Thursday 12 pm–8 pm,
Friday-Sunday 12 pm–5 pm
Monday closed
Closed 2023
Christmas Eve, Sunday 24 December
Christmas Day, Monday 25 December
Boxing Day, Tuesday 26 December
New Years Eve, Sunday 31 December
Closed 2024
New Years Day, Monday 1 January
Easter Monday, 1 April
Midsommer Eve, Friday 21June
Midsommer Day, Saturday 22 June
Christmas Eve, Tuesday 24 December
Christmas Day, Wednesday 25 December
Boxing Day, Thursday 26 December
New Years Eve, Tuesday 31 December
Open as usual
All Saints Day, Saturday 4 November
Friday 5 January
Saturday 6 January
Maundy Thursday, 28 Mars
Good Friday, 29 Mars
Holy Saturday, 30 Mars
Easter Day, Sunday 31 Mars
Wednesday 1 May
Ascension Day, Thursday 9 May
Admission
Adults 140 SEK
Students and seniors (65 and over) 120 SEK
No charge for children under the age of 19.
Season ticket
SEK 340 can be purchased at the museum's ticket office and webshop. The card is personal and gives free entry to the Thiel Gallery including temporary exhibitions for 12 months from the time of purchase.
Free admission and discounts
ICOM, KRO, SMI, RSM, SVB-key, Authorized Stockholm guides, museum employees at Djurgården, members of the Friends of the Thiel Gallery and press has free admission. Kulturarvskortet (Svenskt kulturarv) gives a discounted admission. 50% discount on the entrance fee upon presentation of a Ukrainian passport.
Before the visit
It is allowed to take photos for your own use, but without flash.
Visit Café Monika Ahlberg for food and drinks, it is not allowed to bring food and drinks inside the museum area.
All animals except guide-dogs are not allowed within the museum area.
Unfortunately, the Thiel Gallery has yet to be adapted to the needs of visitors with reduced mobility. The museum does not have an elevator and the main entrance had several steps, however, with low steps and handrails.
Counts of visitors
To know how many people visit the Thiel Gallery and the surrounding park, every visit is measured. Bumbee Labs system measure visits by anonymously read Wi-Fi requests from cellphones within a certain area and thereafter create visitors' statistics and flow statistics. Bumbee Labs measuring method is approved by Integritetsskyddsmyndigheten (IMY) and approved within EU in accordance with the GDPR legislation.