Music at the Thiel Gallery. Franz Schubert: Winterreise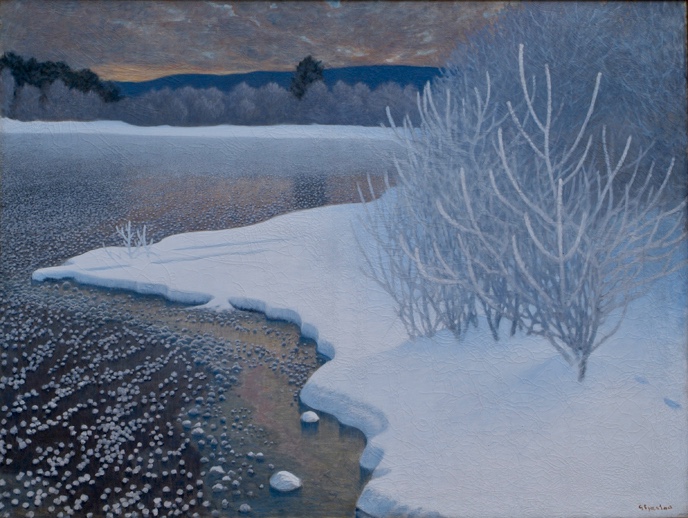 Welcome to an evening of music with Franz Schubert`s Winterreise with the opera singer Magnus Billström and the pianist Michael Kongstad. Camilla Lundberg will introduce the concert.
Franz Schubert (1797 - 1828) has made music to Wilhelm Müller`s (1794 - 1827) poems about a wanderer in a winter landcape. Winterreise was written in two parts, which each consists of twelve songs. The first part was finished in February 1827 and the second part was finished in October the same year.
The concert is included in the entrance fee.
To attend the concert please notify us in advance at: info@thielskagalleriet.se
The museum and the café are open until 8.30 p.m. this evening. Please pre-book in Café Monika Ahlberg for food and drinks before or after the concert to: cafemonikaahlberg@gmail.com