Almost There. Maria Friberg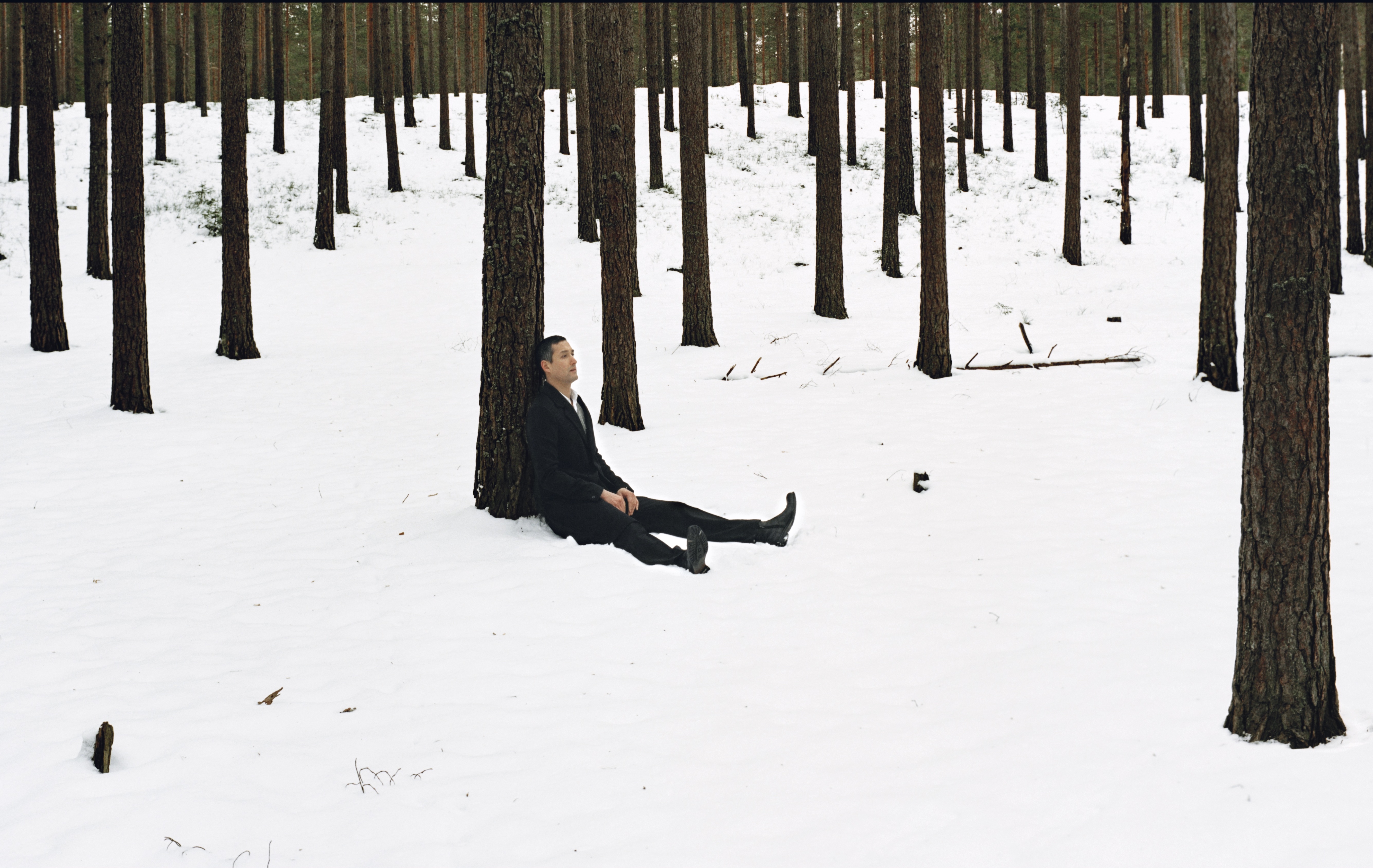 16 September 2023 – 3 Mars 2024
The Thiel Gallery has invited the artist Maria Friberg to initiate a dialogue between her practice and the Gallery's collections. This collaboration is part of a major initiative to shine a contemporary light on the Thiel Gallery. Friberg has been free to choose works from the collection created by Ernest and Signe Thiel around the previous turn of the century and to mirror them in a selection of her own photographs and video works.
Almost There identifies the gap that exists between then and now. So much has changed, but a lot is the same. We think we understand history, and yet we don't. In that way, Maria Friberg's interaction with the collection is a matter of taking turns: her art offers new perspectives on the Thiel Gallery and its art works, but also gives a deeper understanding of the themes in her own artistic practice.
Maria Friberg was an obvious choice for the Thiel Gallery. In a collection dominated by male artists and portraits, it is vital to redirect our vision, as Friberg does. In her art, men often assume poses that are traditionally female; they are passive, vulnerable, lost, and pleasing to the eye. The assumption that male and female are opposites is challenged.
The ability to portray men in an alternative way, beyond power, control and self-confidence, strikes an interesting note in the Gallery's history. The ambivalence that Maria Friberg points to in the traditional male role was also characteristic of the banker and investor Ernest Thiel, one of Sweden's richest men in the early 1900s. Thiel was reluctant to shoulder the typical male bourgeois role of his time. He longed for liberation and intellectual stimulation, didn't want to be just a banker but also to write poetry and create a sanctuary for art and artists.
Almost There takes this tentative, unstable, fluid state as its starting point, the point where things are still in flux before the destination has been reached. In this way, the exhibition shines new light on both the collection and the collector, and raises issues of past and present notions of maleness. Another theme in the exhibition is men's relationship and vulnerability to nature. The Thiel couple's collection includes many paintings with atmospheric landscape and forest scenes, with water as a prominent element, and this has also fascinated Maria Friberg in her exploration of basic dichotomies, such as nature/culture.
The willows on Djurgården also have a special significance to Maria Friberg and the Thiel Gallery. Welcome to discover this and many other compelling links and differences in Almost There, the major exhibition at the Thiel Gallery this autumn.
Maria Friberg (b. 1966 in Malmö) studied at the Royal Institute of Art in Stockholm in 1989–95. She lives and works in Stockholm and Örbyhus. Friberg is one of Sweden's most acclaimed artists and her practice focuses mainly on photography and video art. Her works have been featured in numerous solo exhibitions, including at Moderna Museet and Fotografiska in Sweden and internationally at the Santa Barbara Contemporary Arts Forum in California, Conner Contemporary Art, Washington DC, and Pi Artworks, London. She is represented in many collections, including those of Moderna Museet in Stockholm, Kiasma in Helsinki, the Museum of Fine Arts Boston and Denver Art Museum.