Summer delights of Blockhusudden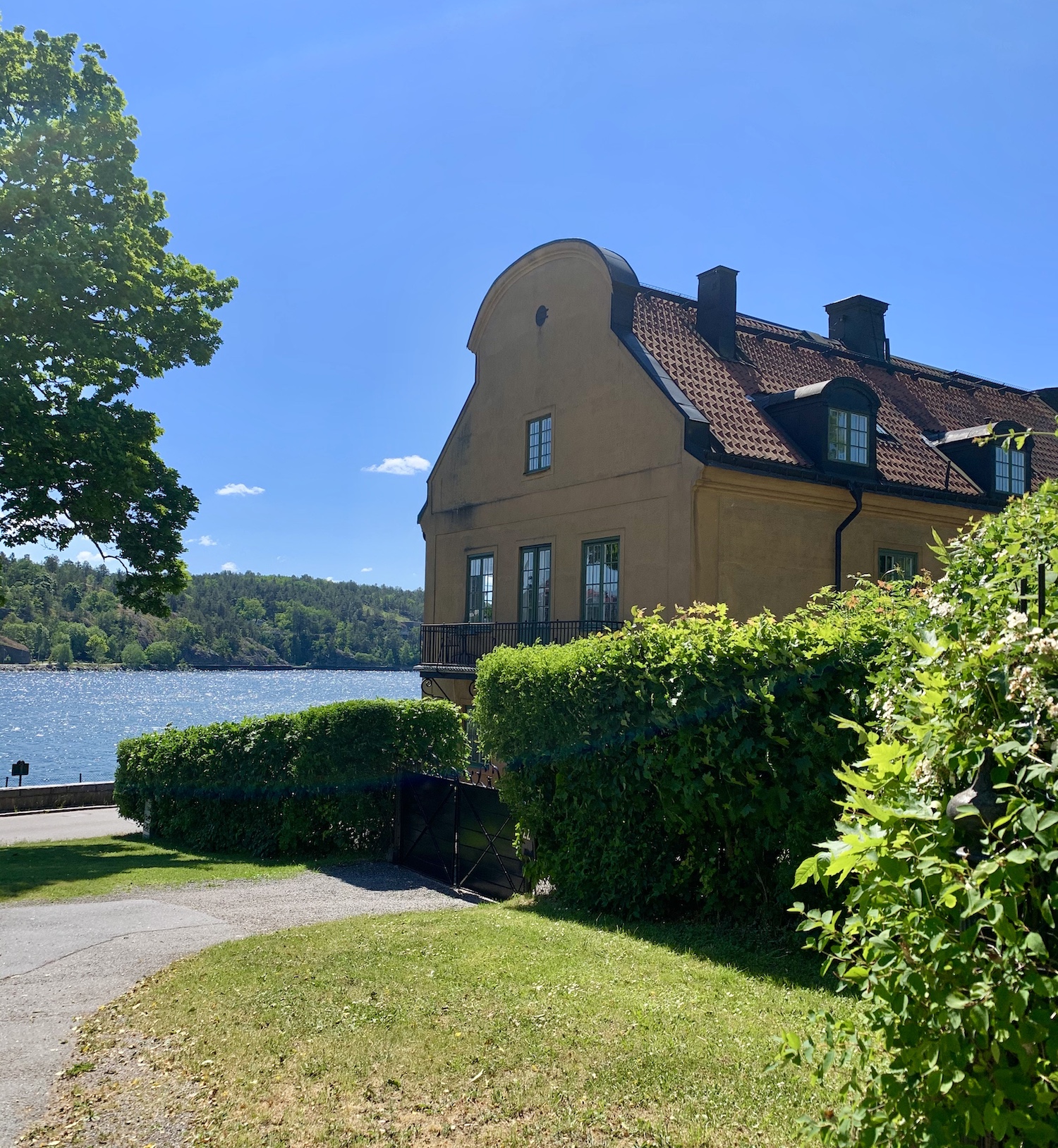 Blockhusudden is a captivating place filled with histories and mysteries from the Viking Age until modern time. On five separate occasions (8/5, 12/6, 10/7, 14/8 and 4/9 at 2-3 pm) we will partake in a walk from the Thiel Gallery, designed by the architect Ferdinand Boberg. The walk will be guided by an authorized guide from Art Tours Sthlm taking you on a historical journey around Blockhusudden.
Tickets:
200 SEK
175 SEK for seniors and members of Thielska Galleriets vänner.
The event is held in Swedish