Oskar Bergman in Sweden and abroad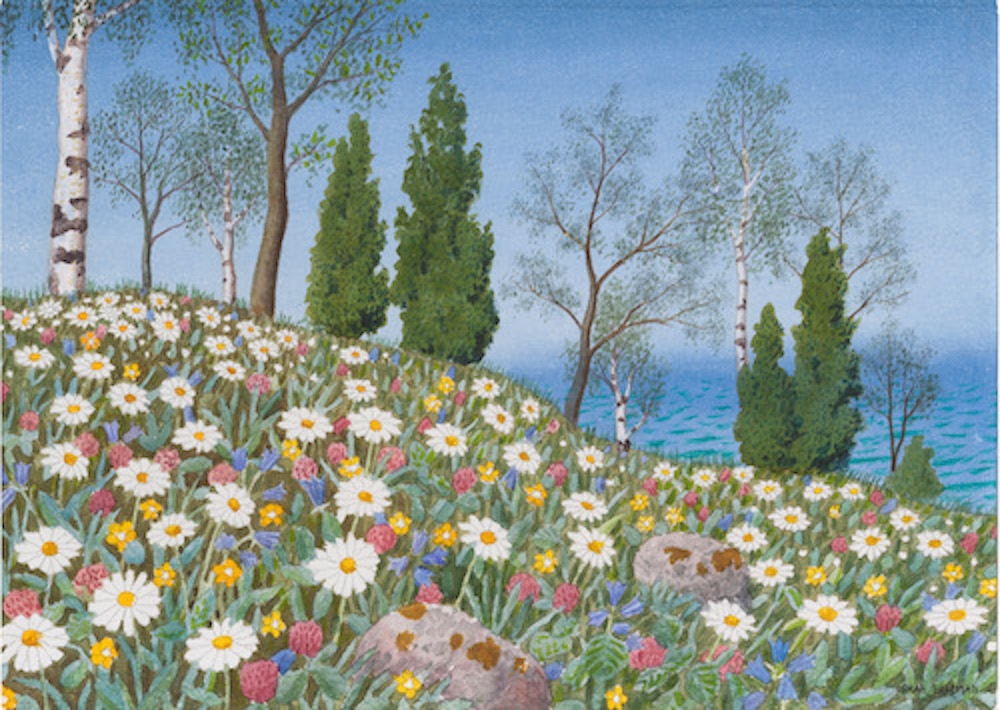 Lecture by Vibeke Röstorp, PhD
Oskar Bergman (1879-1963) is an artist wellknown for his depiction Swedish landscapes. Common traits for his Swedish landscape paintings include the depiction of wood anemones and hurts with birches. In addition to his interest for Swedish landscapes, Bergman also found the southern European nature appealing, which inspired him to travel to Italy, France and Germany.
Bergman was a diligent exhibitor in Sweden and abroad as his lyrical depictions of the Swedish landscape gained critical acclaim at exhibitions in Rome and San Francisco. Vibeke Röstorp, PhD, will in this lecture present her research on the artist's travels in Sweden and abroad, and the renewed interest for Berman's artistry in France.
About Vibeke Röstorp 
Vibeke Röstrop holds a PhD in Art History from Sorbonne University. In her dissertation, Le mythe du retour: les artistes scandinave en France de 1889 à 1908, Röstorp examined the Swedish and Norwegian artists in France during the years 1889 to 1908. Röstorp has written the essay in the exhibition catalogue "Still Nature. Oskar Bergman", and has previously contributed to the catalogue for the Oskar Bergman exhibition in Paris 2021.
The event is held in Swedish