ON VIGELAND. Musical Salon with Magnus Billström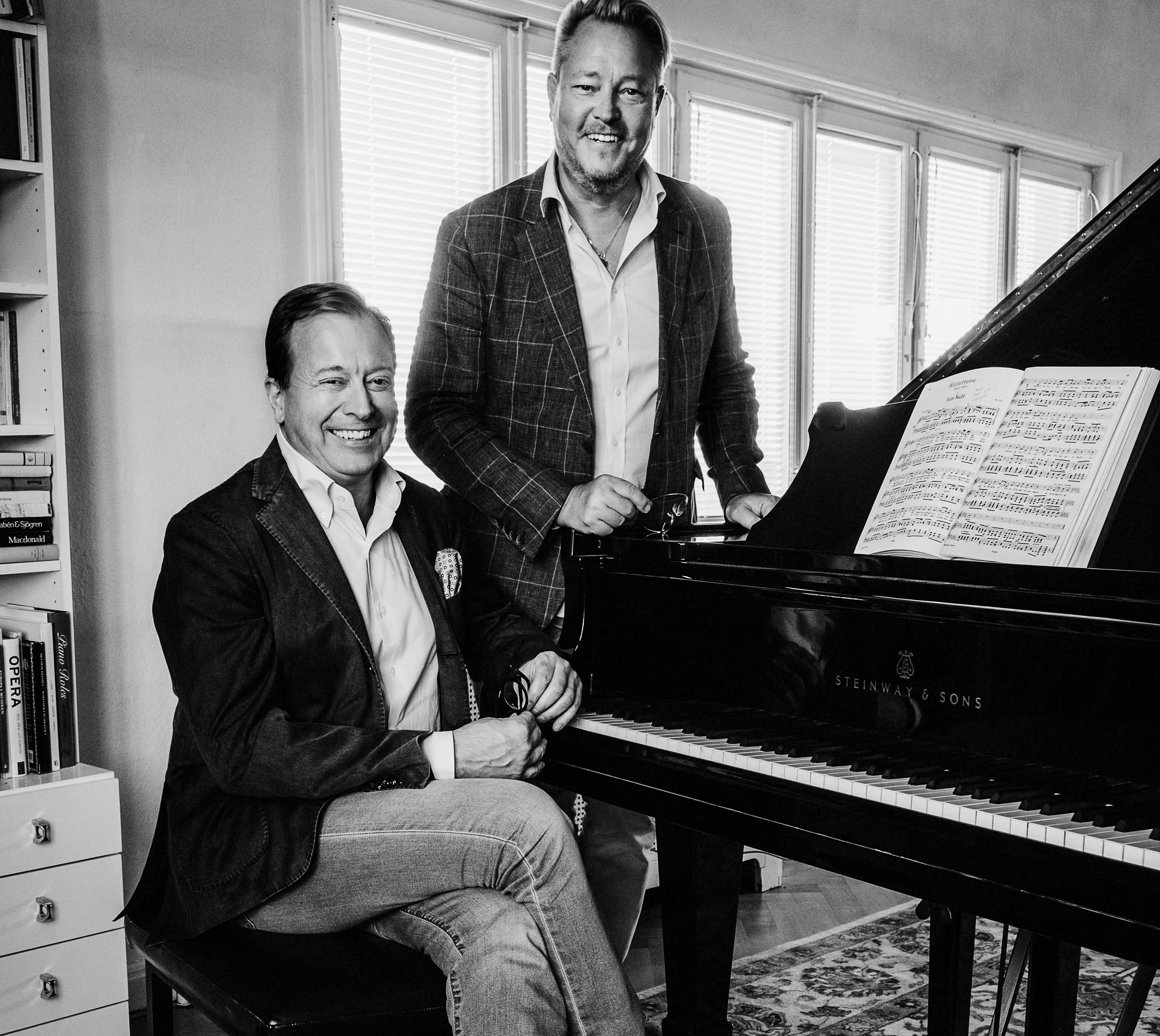 Welcome to a Musical Salon in the spirit of Norwegian sculptor Gustav Vigeland (1869-1943) with opera singer Magnus Billström (baritone) and pianist Michael Kongstad. Inspired by Vigeland's personal record collection in the Vigeland museum in Oslo, Billström and Kongstad have created a special program for the Thiel Gallery. The program consists of songs, arias, and piano pieces by composers such as Robert Schumann, Christian Sinding, Ludvig van Beethoven, Gustav Mahler, and Edvard Grieg. We will also be able to listen to Puccinis aria "Questo amor, vergogna mia" from his rarely performed opera Edgar.
This year marks the 150th anniversary of Gustav Vigeland's birth, which is celebrated at the Thiel Gallery with the exhibition Gustav Vigeland. The power and feeling of sculpture. Ernest Thiel was one of Vigeland's greatest admirers and financial supporters. The Thiel Gallery has eight sculptures by Vigeland in its collection, four of which can be found in the sculpture garden. The friendship between Ernest Thiel and Gustav Vigeland also resulted in a rich correspondence  which is part of the museum's archive.
Confirm attendance to info@thielskagalleriet.se with the following information in the subject line: Konsert Magnus Billström 26 sept.
Kindly do not forget to include in your email: name, mobile number, and email address.
Note: In case of cancellation, kindly inform us in good time so we can give your seat to another guest.
The concert is included in the regular entrance fee.