Opening hours and admission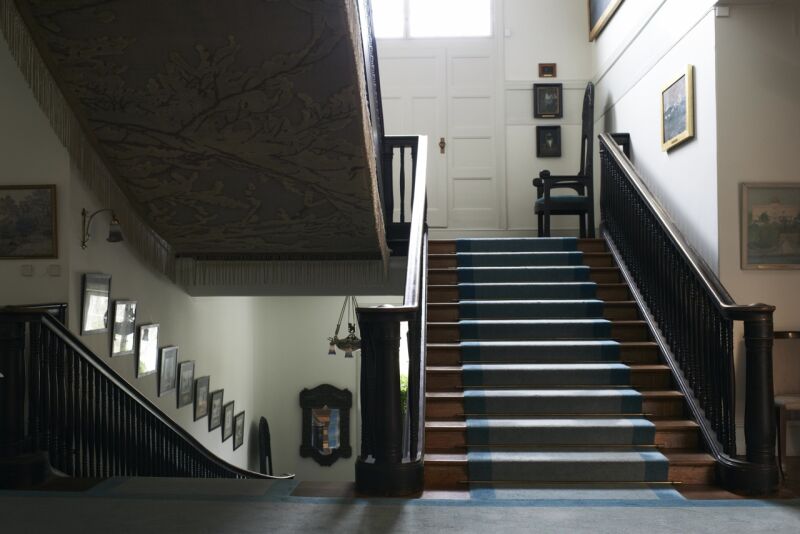 Opening hours
Closed Mondays
Tuesday–Sunday: 12–5 pm
Thursdays 12–8 pm
Welcome!
Museum Holidays – Exceptional opening hours
May
1 May (Monday) 12–17
25 May Ascension (Thursday) 12–17
June
6 June Sweden´s National Day (Tuesday) 12–17
22 June Day before Midsummer Eve (Thursday) 12–17
23 June Midsummer Eve (Friday) Closed
24 June Midsommer Day  (Saturday) Closed
December
24 December Christmas Eve (Sunday) Closed
25 December Christmas Day (Monday) Closed
26  December Boxing Day (Tuesday) Closed
31 December New Year´s Eve (Sunday) Closed
January 2018
1 January New Year´s Day 2017 (Monday) Closed
5 January Twelfth Night (Friday) 12–17
6 January Epiphany (Saturday) 12–17
Admission
Adults 100 SEK
Students and seniors (65 and over) 80 SEK
No charge for children and young people under the age of 18.
Admission is free with the Stockholm card, ICOM, and for members of the Friends of the Thiel Gallery.
From June 17, please note new admission
Vuxna: 130 SEK
Studerande/pensionärer: 100 SEK