Spring Concert with students from the University College of Opera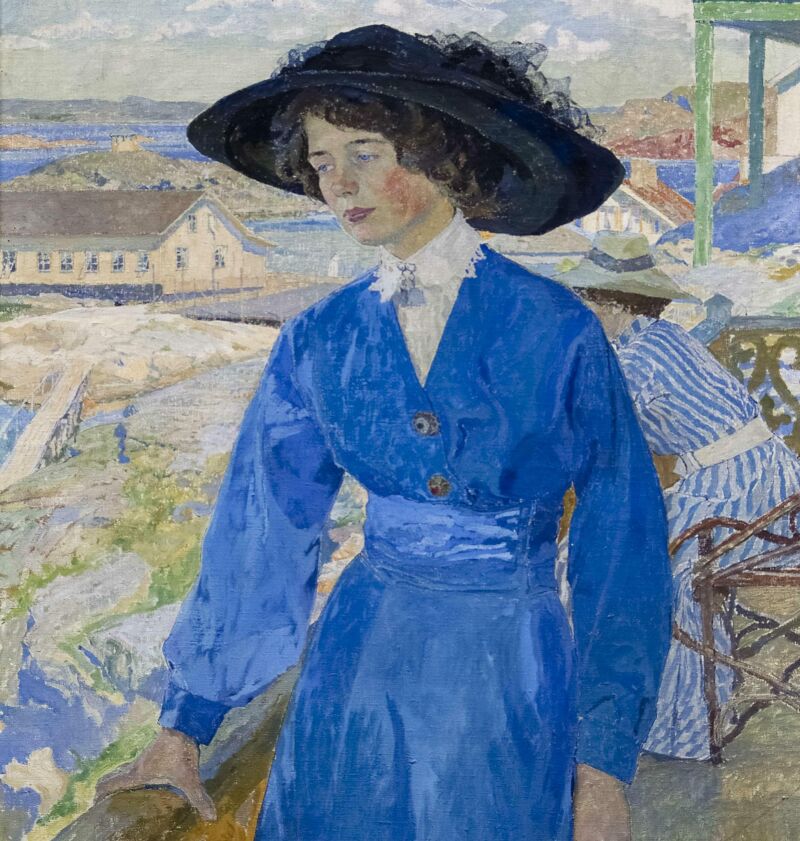 Warm welcome to celebrate the spring with an evening filled with music and art.
Nordic romances and songs stand on the repertoire when candidate students from class 1 at the University College of Opera in Stockholm take the stage. Accompanist  at the grand piano: Lecturer Christine Morgan, supervisor of the musical design work.
No extra cost to attend the Concert – ordinary entrance fee to the museum.
Please come before the Concert to enjoy coffee with homebaked goods or a delicious dish and a glass of wine from Café Monika Ahlberg.