Mini-symposium. Ivan Aguéli´s 150th anniversary. Artist, Anarchist, Swedish Sufi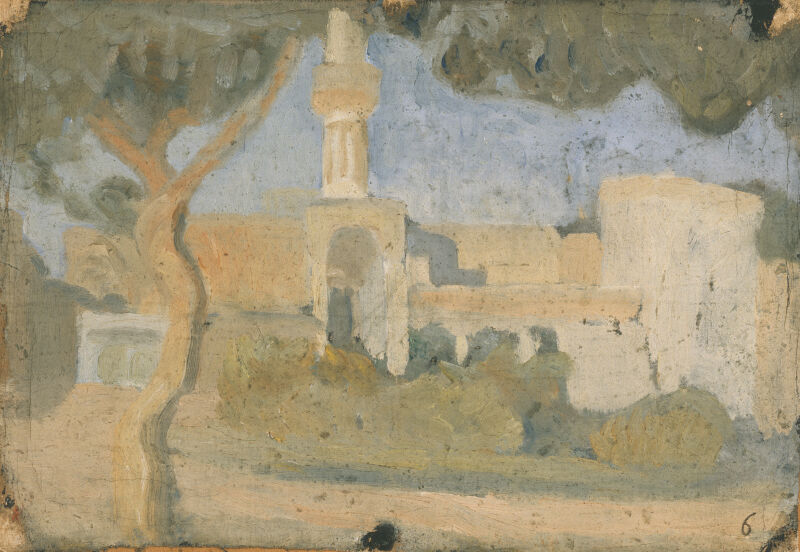 Welcome to an international mini-symposium on the artist Ivan Aguéli (1869–1917), who this year would have turned 150 years. Different perspectives on Ivan Aguéli's various activities will be presented through lectures by researchers from different disciplines.
Program:
Aguéli the Artist: Associate Professor Annika Öhrner, Art Studies, Södertörn University
Aguéli the Anarchist: Ph.D. Anthony Fiscella, Theology, Lund University
Aguéli the Sufi: Professor Meir Hattina, Middle Eastern Studies, Hebrew University of Jerusalem
Moderator: Professor Mark Sedgwick, Arabic and Islamic Studies, Aarhus University
The program is in English.
The symposium is included in the entrance fee.
Mandatory pre-registration no later than 29/1 to: info@thielskagalleriet.se
The mini-symposium is arranged in collaboration with the international research conference Ivan Aguéli (1869-1917): Anarchist Artist, Swedish Sufi, funded by the Riksbank's anniversary fund.