CANCELLED Lecture. Iréne Berggren about the artist as a photographer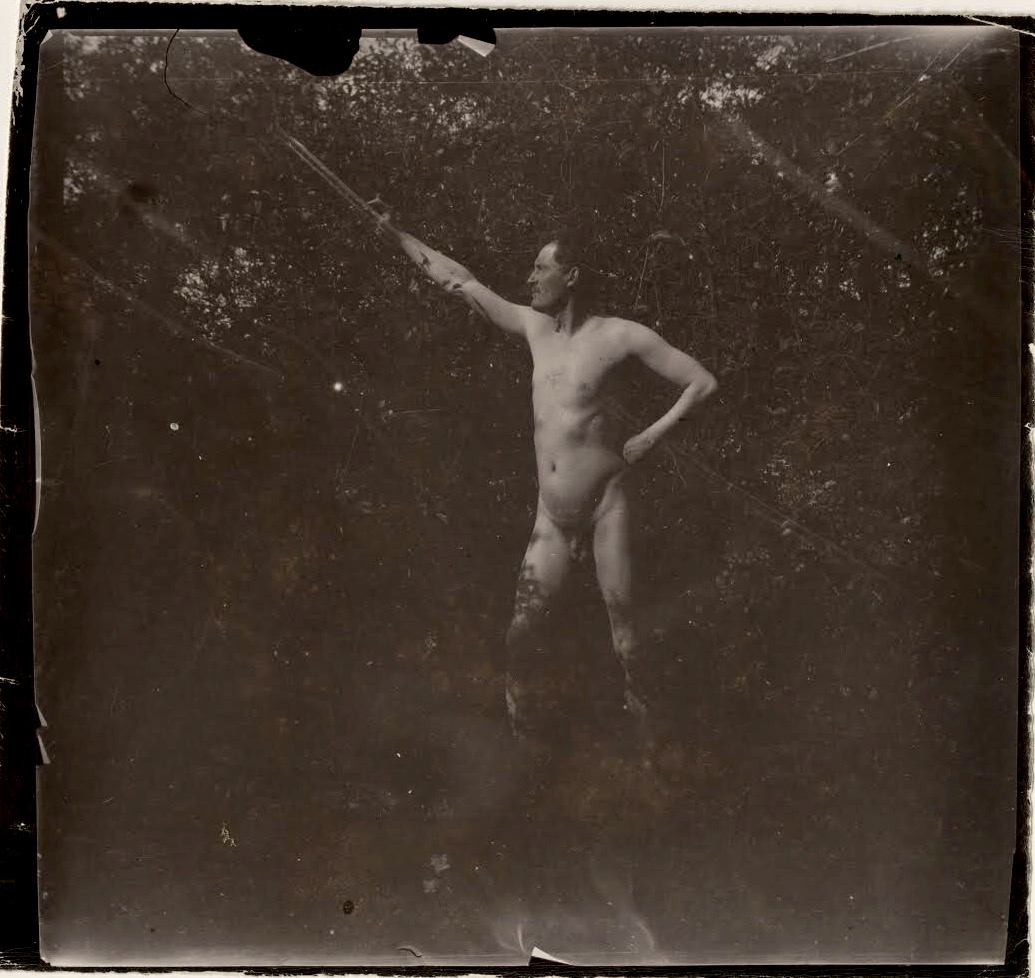 Welcome to a lecture with the curator and photo historian Iréne Berggren about self portraits in photographs by artists in past and present time.
In the late 1980s, Iréne Berggren and her husband Neil Goldstein had a photo gallery namned Mira Galleri at Upplandsgatan 7 in Stockholm. The gallery had several successful exhibitions with photographers like Nan Goldin, Karl Blossfeld, Weegie and Suzanne Opton. In 1988, the gallery had a exhibition with about twenty photographs by Edvard Munch in collaboration with Arne Eggum, the author to the book Munch og fotografi.
Iréne Berggren was during the years 1990-2012 director of a course about the history of photography at Konstfack in Stockholm. Since year 2000 she is working in the exhibition group for Centrum för fotografi and regularly writes for the digital photo journal VERK. 
The lecture is a part of the program around the exhibition The Experimental Self: Edvard Munch`s Photography.
The lecture is included in the entrance fee.
To attend the lecture, please send an email to: info@thielskagalleriet.se
The event will be held in Swedish.