Art history class at Thielska. Art and decor at the turn of the century 1900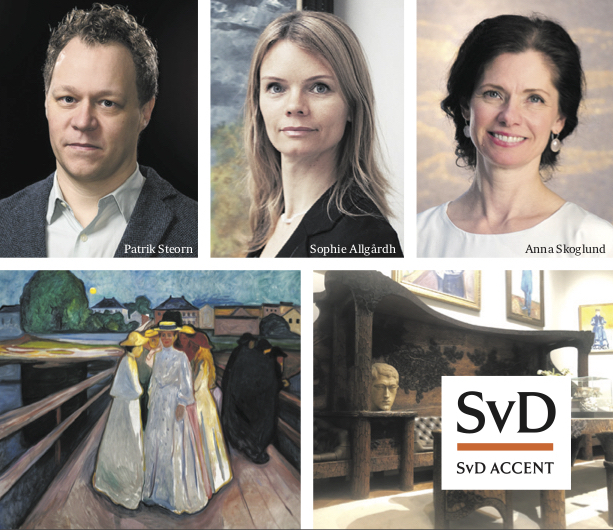 Morning course (The course is fully signed)
3 courses at 10.00-12.00
March 21, March 28, April 4
Thielska Gallery offers a course in art history in collaboration with SvD Accent. The focus is on the dynamic time of the last century with artists such as Edvard Munch, Carl Larsson, Eugène Jansson, Anders Zorn and August Strindberg. The Thielska Gallery becomes the natural place for the course. Here, we will delve into individual artist's voices, discuss interpretations of central works and explore the links between art and literature. The course is aimed at an art and culture-interested audience, but we also believe it will be a stimulating complement to studies in art science.
Lecturer: Patrik Steorn, associate professor and head of Thielska Gallery, Sophie Allgårdh, curator at Thielska Gallery and former art critic in Svenska Dagbladet and Anna Skoglund, head of Rackstad Museum in Arvika.
The course will be given in Swedish.
Only pre-registration via SvD Accent.