From Thiel to Bonnier – Villa Eolskulle to Manilla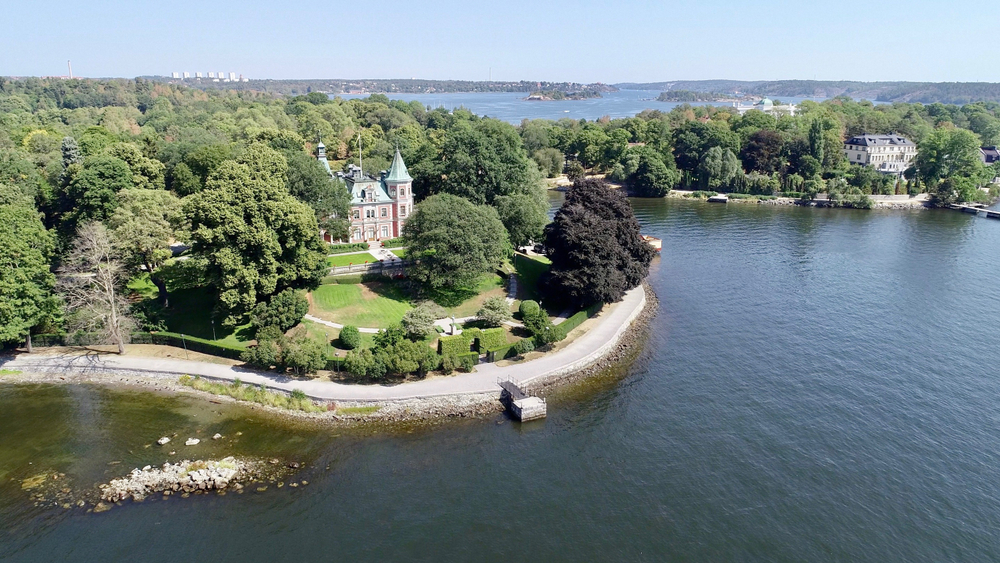 On two occasions, 26/6 and 28/8 at 2-3 pm, we will organize a walk where the topic of three influential families and their lives at Djurgården will be discussed. The Thiel, Wallenberg and Bonnier families have all had a major impact on the Swedish culture scene – as well as Southern Djurgården. Together, we will look at the houses they built and lived in. The walk starts at the Thiel Gallery and ends at Manilla and the Bonnier family.
The walk will proceed for one hour.
Tickets:
200 SEK
175 SEK (seniors and members of Thielska Galleriets vänner)
The event is held in Swedish