Artist talks in the salon (part I)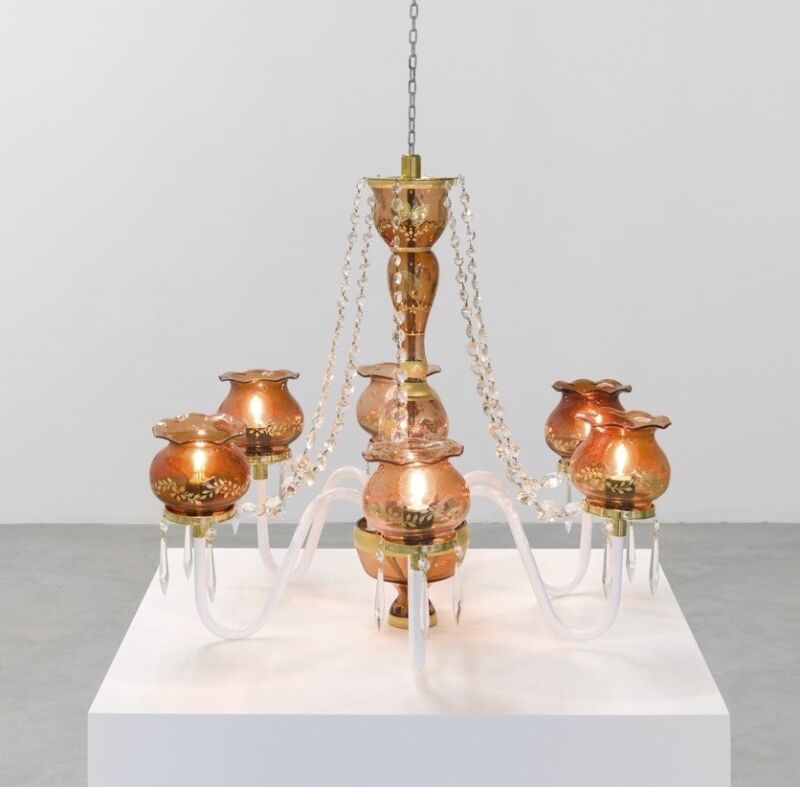 On the 4th of May the Thiel Gallery will arrange an artist talk session with Juan-Pedro Fabra Guemberena, Linda Hofvander and Sirous Namazi. This will be the first artist talk in a series of two regarding the exhibition A Home at the Thiel Gallery.
The talks will be moderated by Sophie Allgårdh and Åsa Cavalli-Björkman.
Tickets: 150 SEK
It is also possible to get tickets for the second artist talk session here. The second artist talk will be held on the 25th of May 2022.