Artist talk in the salon (part II)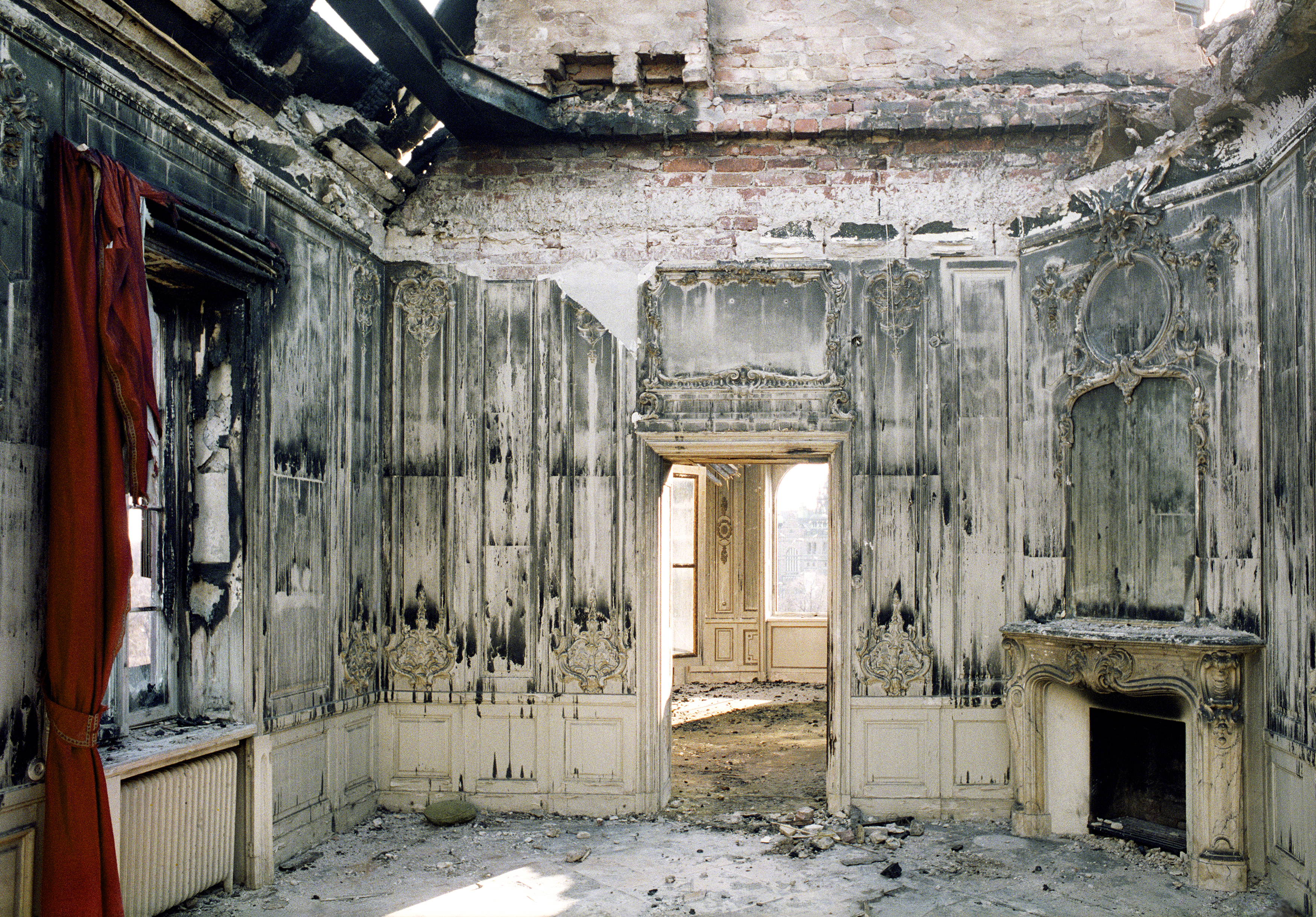 On the 25th of May the Thiel Gallery will arrange an artist talk session with Berit Lindfeldt, Petronella Petander and Helene Schmitz. This will be the second artist talk in a series of two regarding the exhibition A Home at the Thiel Gallery.
The talks will be moderated by Sophie Allgårdh and Åsa Cavalli-Björkman.
Tickets: 150 SEK
Tickets to the first artist talk the 4th of May can be purchased here.
The event is held in Swedish