Veronica Nygren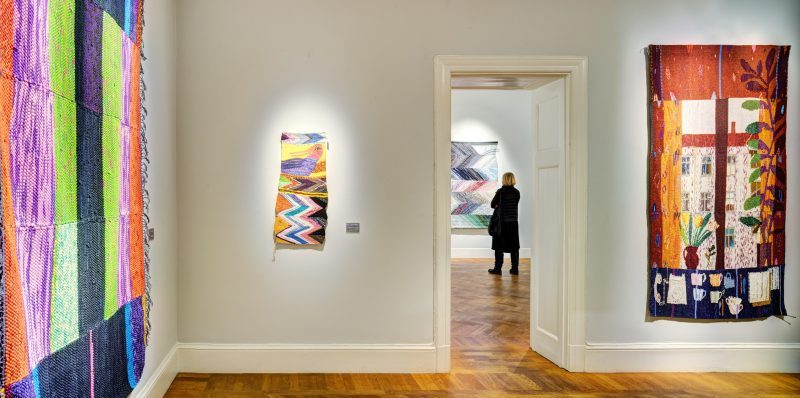 January 31 - May 31, 2015
Veronica Nygren (1940–2006) had the ability to weave an entire world into her art. She filled it with everyday experiences and political awareness, with knowledge about Swedish crafts traditions and global influences, in a vibrant dialogue with art history and contemporary art. Nygren indefatigably put the potential of textiles to the test. Today, she stands out as a regenerator of textile art and design in post-war Sweden.
This exhibition is the first comprehensive retrospective of Nygren's oeuvre, spanning from the early 1960s to the beginning of the 2000s. It features freehand weaving and applications, patterns and garments for the Mah-Jong label, along with personal and experimental tapestries and monumental commissioned public artworks. Some of the works are shown on the upper floor of the Museum. Shown together with the national romantic art at Thielska, it becomes obvious that Nygren belongs to a long tradition of Swedish landscape painting.
Textiles have traditionally been associated with the female domain, the home and modest contexts, but Nygren was active in an era when these notions were being reconsidered, discussed and transcended. Her works combined art and design with a political agenda and global perspectives in a way that is also highly relevant in the present day.
Veronica Nygren also has a personal connection with Thielska, being the great grandchild of the art collector and banker Ernest Thiel. The artist Gustaf Fjæstad was commissioned by Thiel in 1905 to create carpets, wallpaper and tapestries for his home. The carpets on the upper floor were designed especially for the Museum by the artist Lennart Rodhe in the 1980s.
By showing Veronica Nygren's innovative art at the Thielska Gallery, we are upholding a tradition of taking textiles seriously, as an art form in its own right.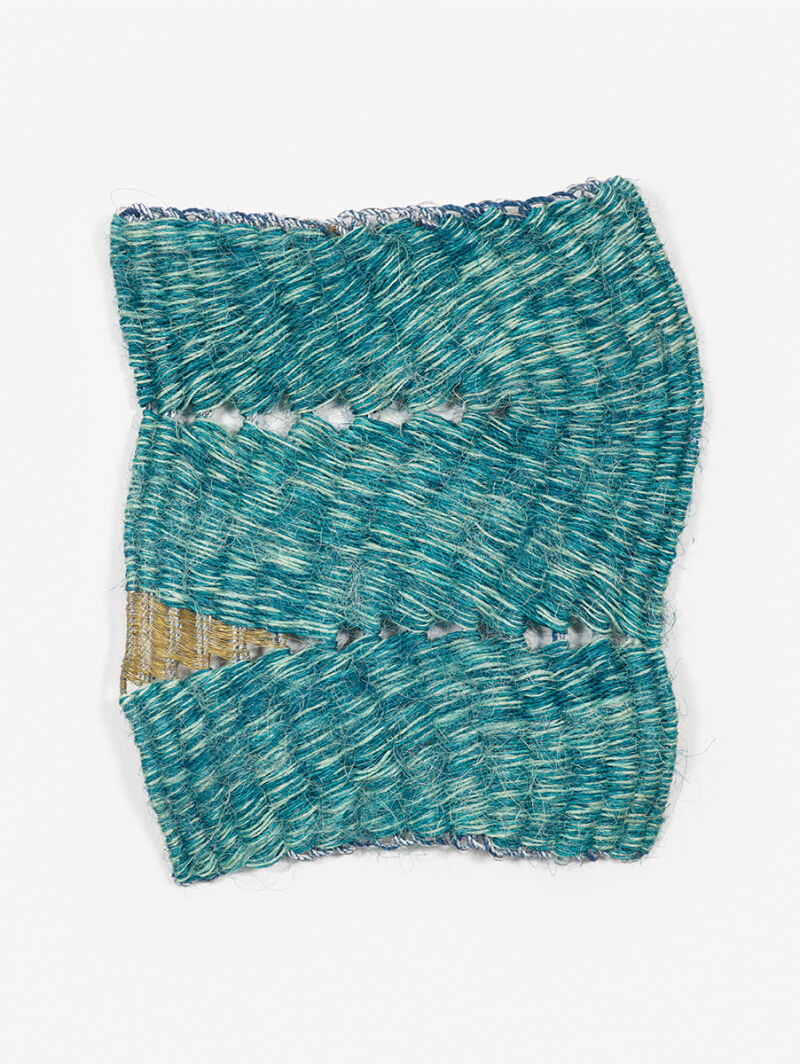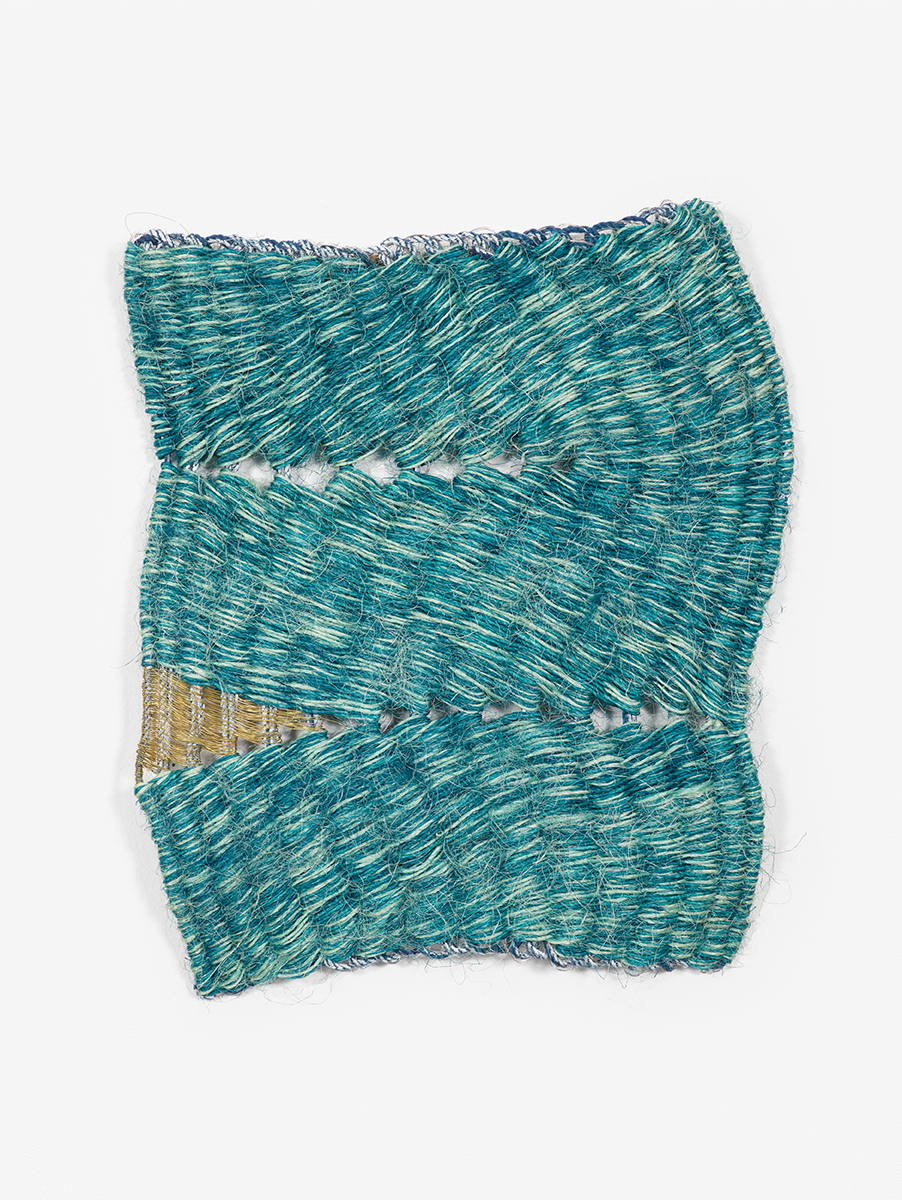 Press clippings about the exhibition ›