Spring concert – University College of Opera, Stockholm University of the Arts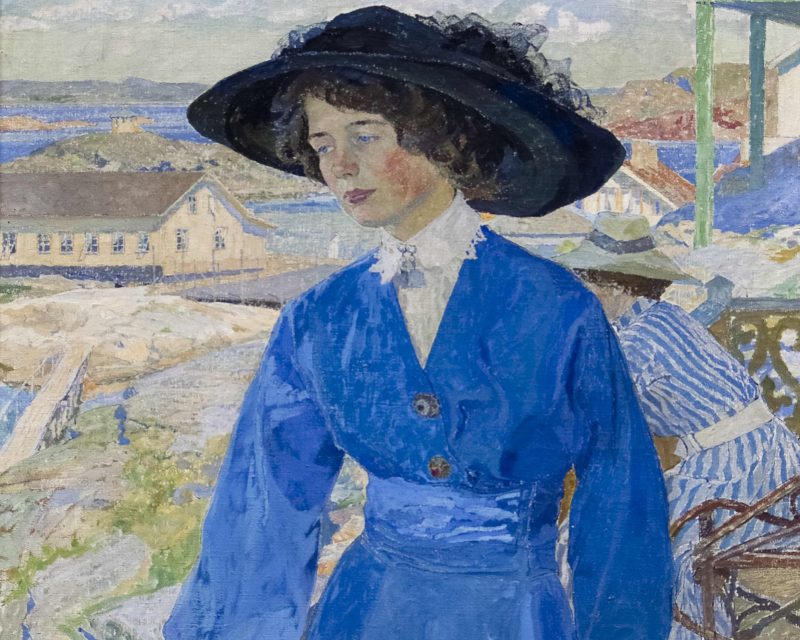 The Thiel Gallery and University College of Opera (SKH) invite you to an unforgettable night of opera and other musings at the Thiel Gallery on the 11th of May 2022. Students of the bachelor programme in opera will perform music by Nordic composers as Edvard Grieg, Jean Sibelius, Ture Rangström and Hilding Hallnäs.
Tickets: 150 SEK (only purchase in advance)
Buy tickets here (Tickster)
The concert ticket includes entrance to the museum from 12:00 on the 11th of May. The cafe will be open until 18:00.
Artists
Ebba Lejonclou
Clarice Granado Persson
Astrid Banck Linderoth
Saga Fribyter
Sandra Bendrik
Julia Lindgren
Mårten Wåhlström
Martin Hellström
Stina Ancker
Accompanist (on Ernest Thiel's grand piano): Martin Hellström, senior lecturer in musical performance and interpretation.
Scenic design: Stina Ancker, senior lecturer in music-dramatic arts.