Upcoming exhibitions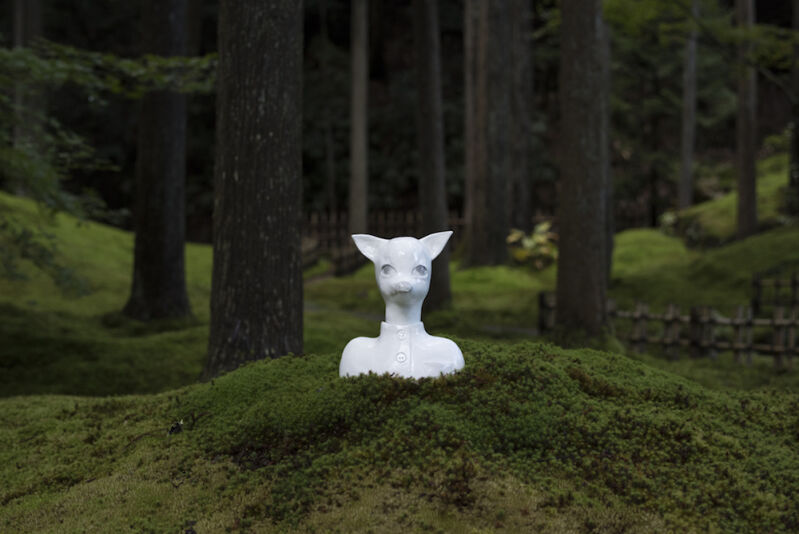 1 June–1 October 2017
The exhibition with Karin Wiberg´s sculptures in burned clay will be on display in the Thiel Garden – in dialogue with classical bronze sculptures, mostly from the turn of the last century.
Free entry to the Sculpture Garden with café.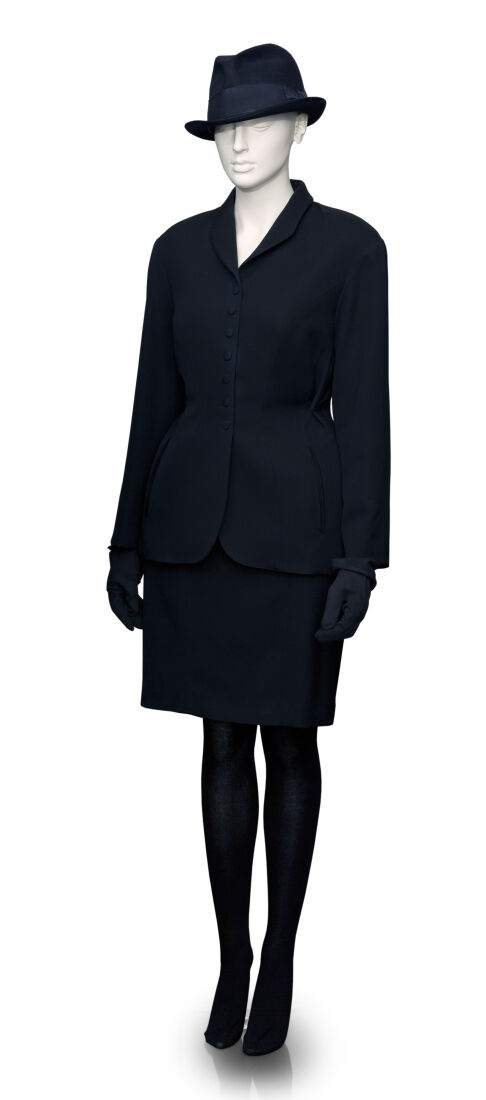 17 June–1 October 2017
European fashion history, the social context of clothing, Tonie Lewenhaupt´s act as a collector as well as the poetic potentials of  fashion are themes addressed in the exhibition, where the clothes will be displayed along with her historical illustrations of fashion. In The Thiel Gallery, once a private home,  the clothes will be placed in a unique setting. The costumes will also animate the rooms as places to meet, to be seen and show off.
14 October 2017–21 January, 2018
A retrospective exhibition will be devoted to the Swedish artist Helga Henschen (1917–2002) in connection with her 100 year anniversary. The exhibition will include paintings, sculptures, posters, illustrations and caricatures from the 1940s through the 1990s. Her imagery includes powerful sun goddesses, protector bulls, children with birds who coexist with outspoken ladies and handwritten messages about care, community and political involvement. Helga Henschen was the granddaughter of Ernest Thiel and thus has a personal connection to Thiel Gallery. This versatile artist had a large impact in Sweden during the 1970s and 80s, and has inspired both art and design. Her disarmingly subtle tone also has great relevance today.