Blog
12/6 2018 kl. 12:38
Today Wednesday June 12 the museum is closed due to floor care. Tomorrow Wednesday June 13 we are open as usual between 12 and 17 o'clock. Welcome!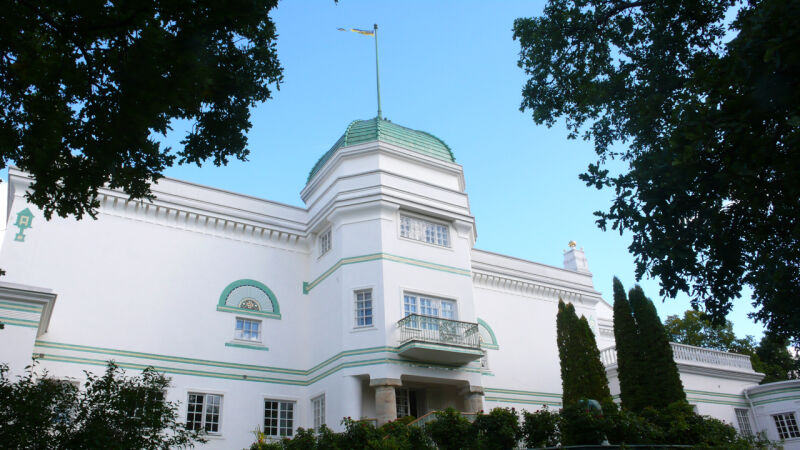 25/10 2017 kl. 15:57
Thielska Galleriet har beviljats drygt 4,3 miljoner av kronor av Riksbankens jubileumsfond för att digitalisera sina samlingar av målningar, skulpturer, konsthantverk, möbler och textilier. Bankiren och konstsamlaren Ernest Thiel brevväxlade med förra sekelskiftets tongivande konstnärer och digitaliseringen kommer även att omfatta museets arkiv med fotografier och korrespondens. Allt kommer att göras tillgängligt på nätet i en sökbar katalog.
– Vi är oerhört glada över detta besked. Med detta anslag kommer vi att kunna göra museet ännu mer tillgängligt för forskare och en kulturintresserade allmänhet, säger museichef Patrik Steorn.
– Thielska utgör en unik helhet som hemmuseum och databasen kommer att innehålla korsreferenser mellan brev, fotografier och konstverk, men också mellan byggnader och dess interiörer.
Thielska Galleriet är ett av de första offentliga hemmuseerna i Sverige. Det öppnade för publiken 1926 och symboliserar en viktig och dynamisk period i svensk och europeisk historia. Kärnan i museet är bankiren och konstsamlaren Ernest Thiel och hans familjs stora samling av nordisk symbolistisk konst.
Arbetet med digitaliseringen kommer att inledas vid årsskiftet 2017/2018 och är planerat att pågå under tre år.